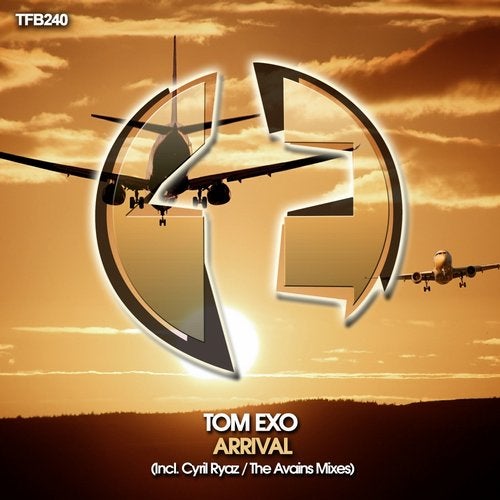 Release Date

2017-07-18

Label

TFB Records

Catalog

TFB240
TFB Records presents its 240th release with the original song 'Arrival' produced by Tom Exo; also including two remixes by Cyril Ryaz and The Avains.

The original song's first part is mainly focused in building up a gorgeous bassline, inprinting so much energy in it and releasing a delightful dark sound. The darkness is opened when we reach the breakdown, but the deep character of the ambience is kept, so the melody has also this taste attached to its notes. In such a subtle way, the break itself progresses and, slowly but surely, makes its way through the uplift to finally reach the climax and let the melody to shine above the bassline with a tremendous performance. What a wonderful original tune by Tom Exo with a very well built sound, scaping from the standards. Do not miss it!

Cyril Ryaz is the producer behind the first remix included into this release, and he gives to the background sound an extra touch of acidness before launching a blasting bassline that leads the initial progression. Adding little spots of the melody on top of this enhances a lot the whole mix, but it is in the breakdown where we find the complete melody only. We will get through a marvelous ambience full of peace before discovering the true soul of the melody, making our journey much more pleasant. This break appears as a mirage in the middle of the storm and let us breath deeply before getting into the wildness of the main part of the song. Cryril Ryaz with such an amazing mix of sounds brings this masterpiece to the top quality Uplifting tunes!

Second remix is signed by The Avains, who has bet also for the uplifting sound for their remix, but they add many tension to the mix since the very beginning to achieve a higher epic sound. Supporting their remix in a gorgeous thick bass, the epicness floats on top of it as the main character. The breakdown comes after the initial progression taking us into an amazing quiet place, surrounded by a soft ambience and with an epic voice conveying tons of emotions through it. With all these emotions pushing us, we rise together with the tension and fall again in the solid and stunning sound of the climax, where everything reaches its highest point. Incredibly epic and quite mystic uplifter by The Avains, a flawless gem!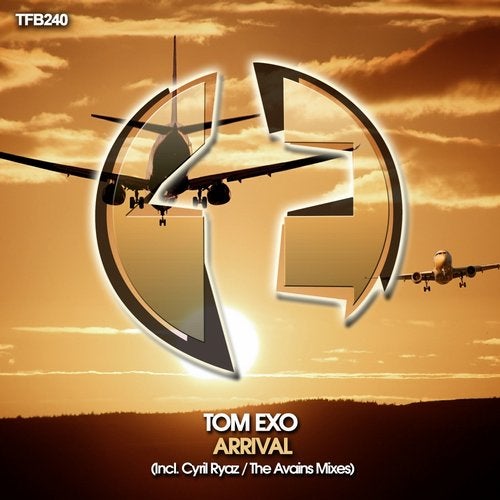 Release
Arrival
Release Date

2017-07-18

Label

TFB Records

Catalog

TFB240