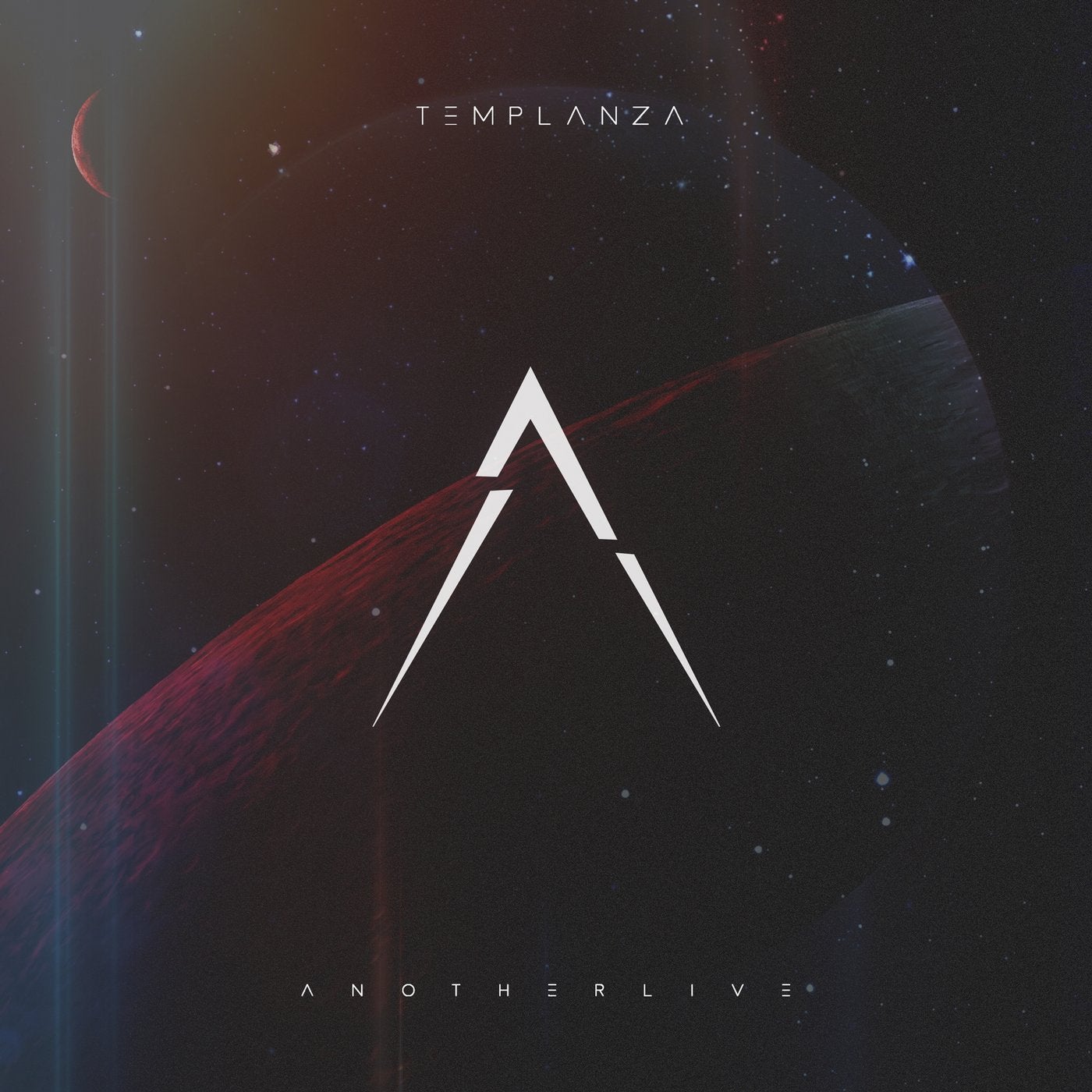 Release Date

2018-07-20

Label

Visionary

Catalog

VOA001
FROM THE BEGINNING THE HUMAN BEING SEEKS TOTAL CONTROL, IMAGINE A MIND CONTROL, IMAGINE MAKE MUSIC WITH THE MIND.

. . . HUMANS

Through the space-time and trying to create a new concept of sound, it has been necessary the conjugation of captured and overturned ideas in this project, Anotherlive by TEMPLANZA.

Люди действую так, как им диктуют инстинкты, они никогда не смогут найти своё совершенство и не смогут достичь то, для чего предназначены . Wenn der Mensch nach den Vorgaben seines Instinktes arbeiten würde, würde er nie die Perfektion des Seins entschlüsseln, und niemals das erreichen, wofür er bestimmt ist. Si el ser humano obrara como sus instintos le dictan, nunca podría encontrar su perfección del ser, no podría alcanzar aquello para lo que está destinado.が自分の本能として行動するなら、彼は決して完璧な存在を見つけることはできません。彼は運命のものに到達することは決してできません. If the human being would act like their instincts dict him,he never could find her perfección being, he couldn't reach that what it is destined for.