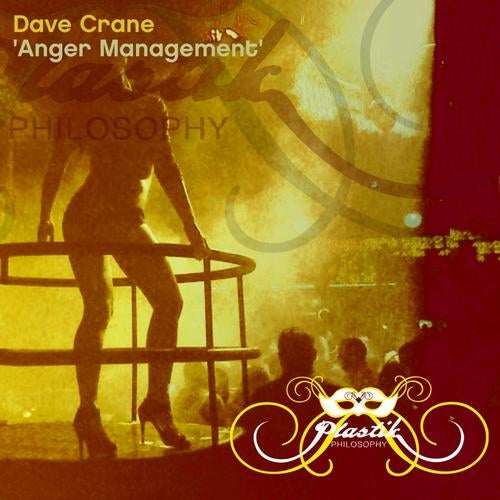 Dave Crane
Anger Management

RELEASE DATE: 30/01/2012

TRACK COMMENTS

Anger Management is a big room feel to it which works for all Djs as the track has deep, techy, funky and jackin' elements to it. The track was originally called Warehouse when Dave started producing it early in 2011 then came back to it around the time of the London Riots. 'I was thinking about how much these riots pee'd me of and all the little thugs out there trashing peoples' lives, that maybe they needed a little bit of Anger Management, hence the name!'
Remixes come from Jan van Damm and Plastik Phil. Jan van Damm remix takes on a slightly darker edgier progressive side appealing more to the 5am crew, this almost haunting remix is enough to lift anyone at any time.
Plastik Phils' remix has more of a jackin' beats style, skipping their way through before the bass-line kicks in. Elements of vocals stabs and lead lines make this a complete package with something for everyone.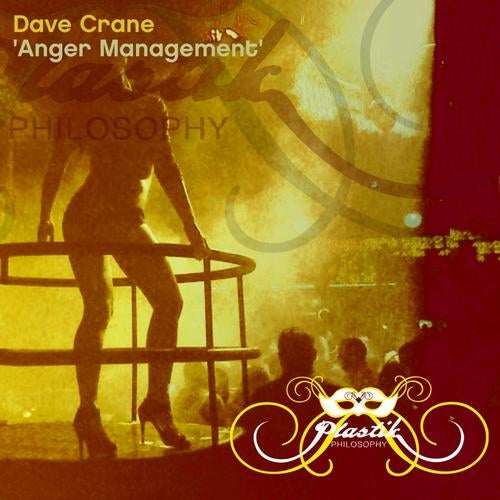 Release
Anger Management