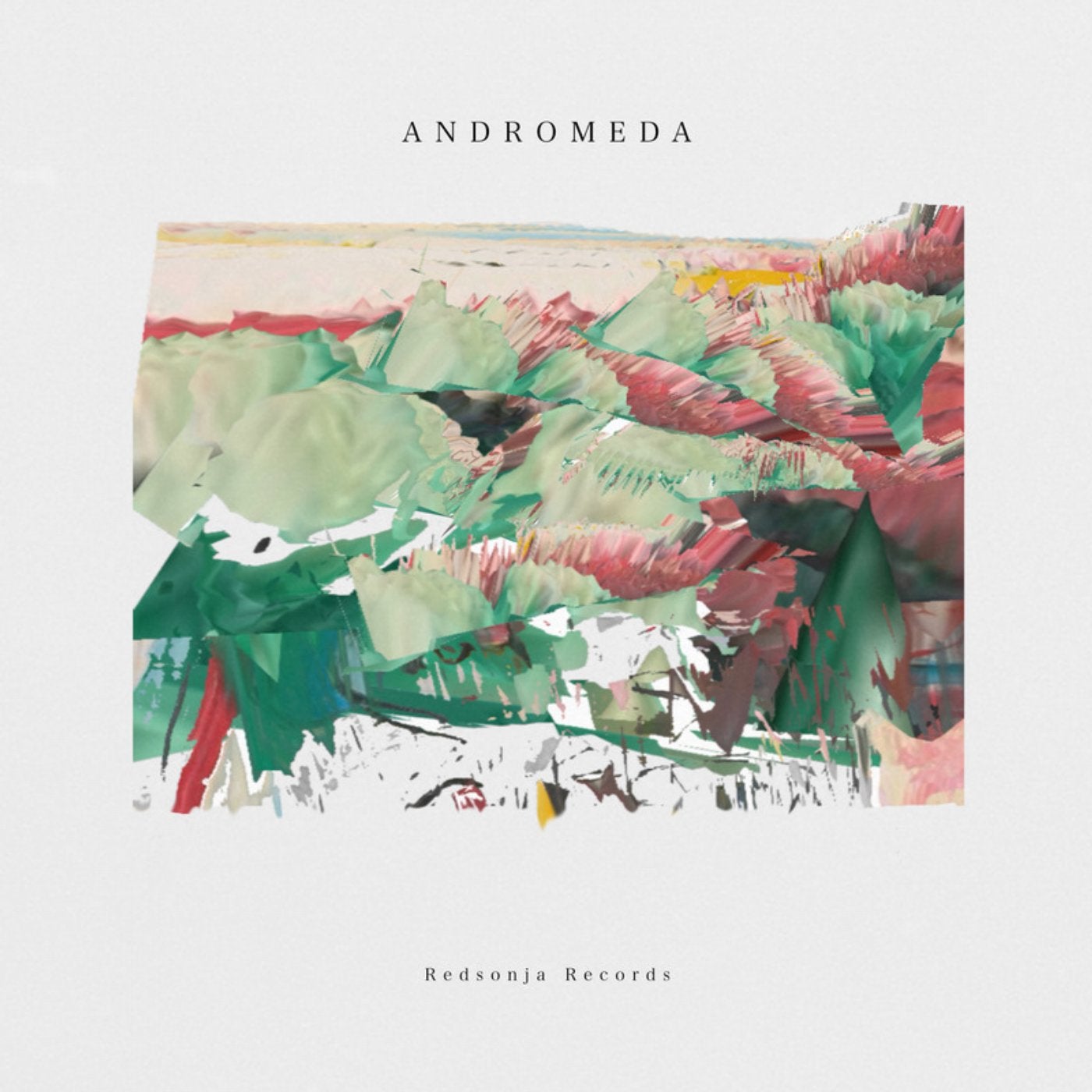 Redsonja Records 14, Andromeda Ep, VVAA :: Pelacha & Dj F / The Zenobit3 / Error Etica / J.C.''

Artists: VVAA:Pelacha & Dj F / The Zenobit3 / Error Etica / J.C.
Title: Andromeda
Label: Redsonja Records
Cat.N:RS14
Format: Vinyl / Digital
Release:June 11th

Tracklist:

1_ Pelacha & Dj F - Andromeda(Original Mix)
2_ The Zenobit3 - Confined Mind (Original Mix)
3_ Error Etica - Novus Ordo Seclorum (Original Mix)
4_ J.C. - Txagorritxtu (Original Mix)

Label founded by Esperanza Camacho
Mastering by Koschitzky Studio
Artworkby m.a.d.r.e. aka Martistica Plastica
Graphics byMarialimi
Distributed byrubadubrecords.co.uk

Supported by
Marcel Dettmann, Mental Resonance, Pacou, Kike Pravda, Gus Van Sound, Estroe, Anika Kunst, Kike Pravda....

This EP adopted the name Andromeda, a boreal constellation in which the astronomical object of greater relevance is the galaxy of Andromeda, the largest and brightest of the galaxies of the group.

The first track,Andromeda, which gives name to the ep, is produced by Pelacha & Dj F (also known as Ideograma). The artists propose a beautiful sound experience full of freshness and emotionality along this track. The perfect combinations between the beat and the stabs and pads make this track an authentic delight, a seduction that invites to externalize all the feelings that crops up since the beginning.

"Confined Minds" by The Zenobit3 (who recently has produced a track on RS13 under his techno aka Sumerian Slav) is about the soul and feelings at its maximum expression. Delicate melodies that accompany us over the track alongside arpeg
giated lines that give shape to the track to take you to an emotional and introspective state of mind ... Electro that offer us a very personal vision of the artist.

"Novus Ordo Seclorum" by Error Etica: robusticity, rawness and sophistication, the track consists of percussive lines full of strength and really industrial sounds alongside an atmospheric noise that gives it an infinite depth ... Techno in its pure state.

And the fourth and last track of this ep, "Txagorritxu" by the producer and DJ J.C. From the beginning, it shows us the way that the artist wants to go, transmitting intensity and aggressiveness and proposing an authentic journey full of surround audiotracks and dense atmospheres which are perfectly designed for the dance floor.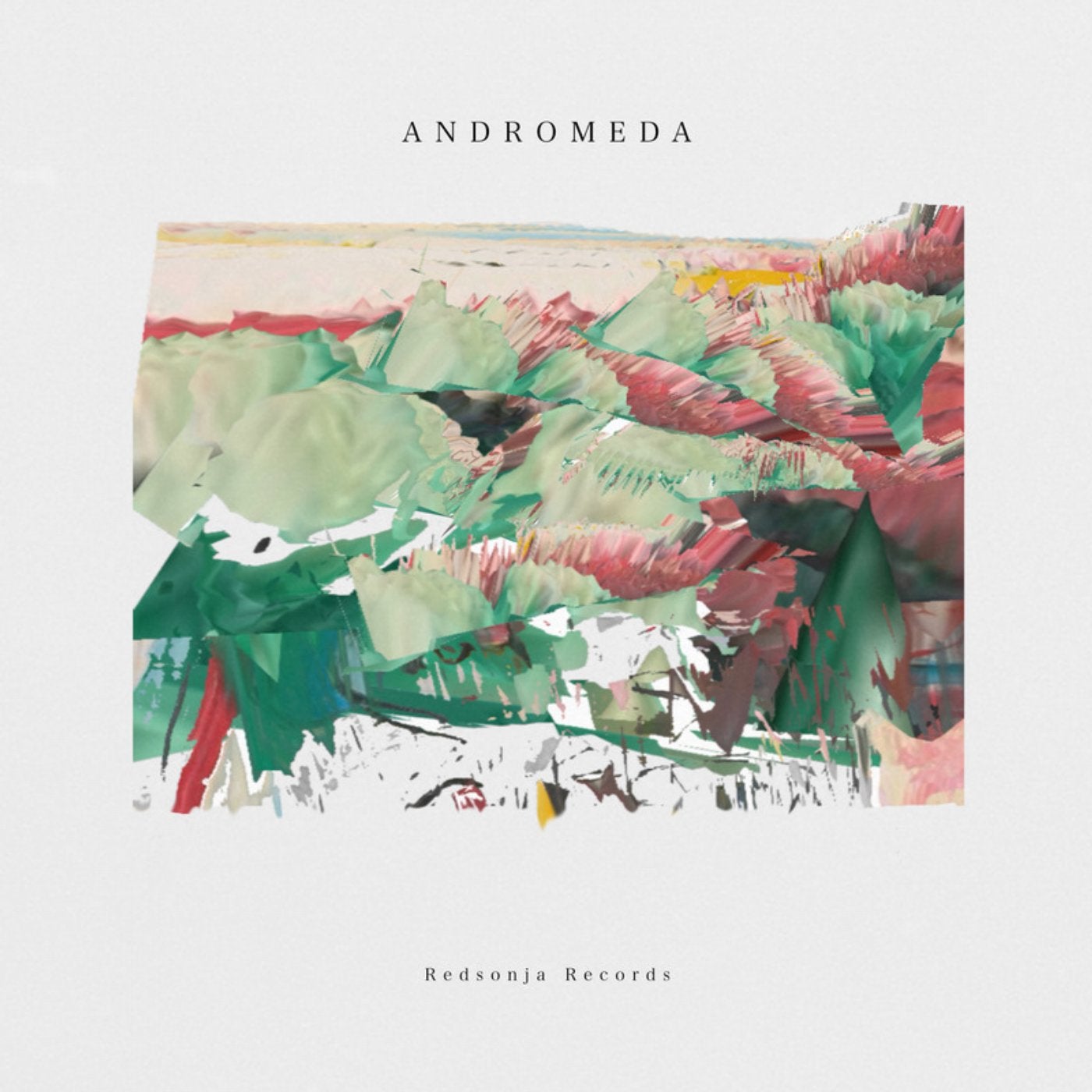 Release
Andromeda