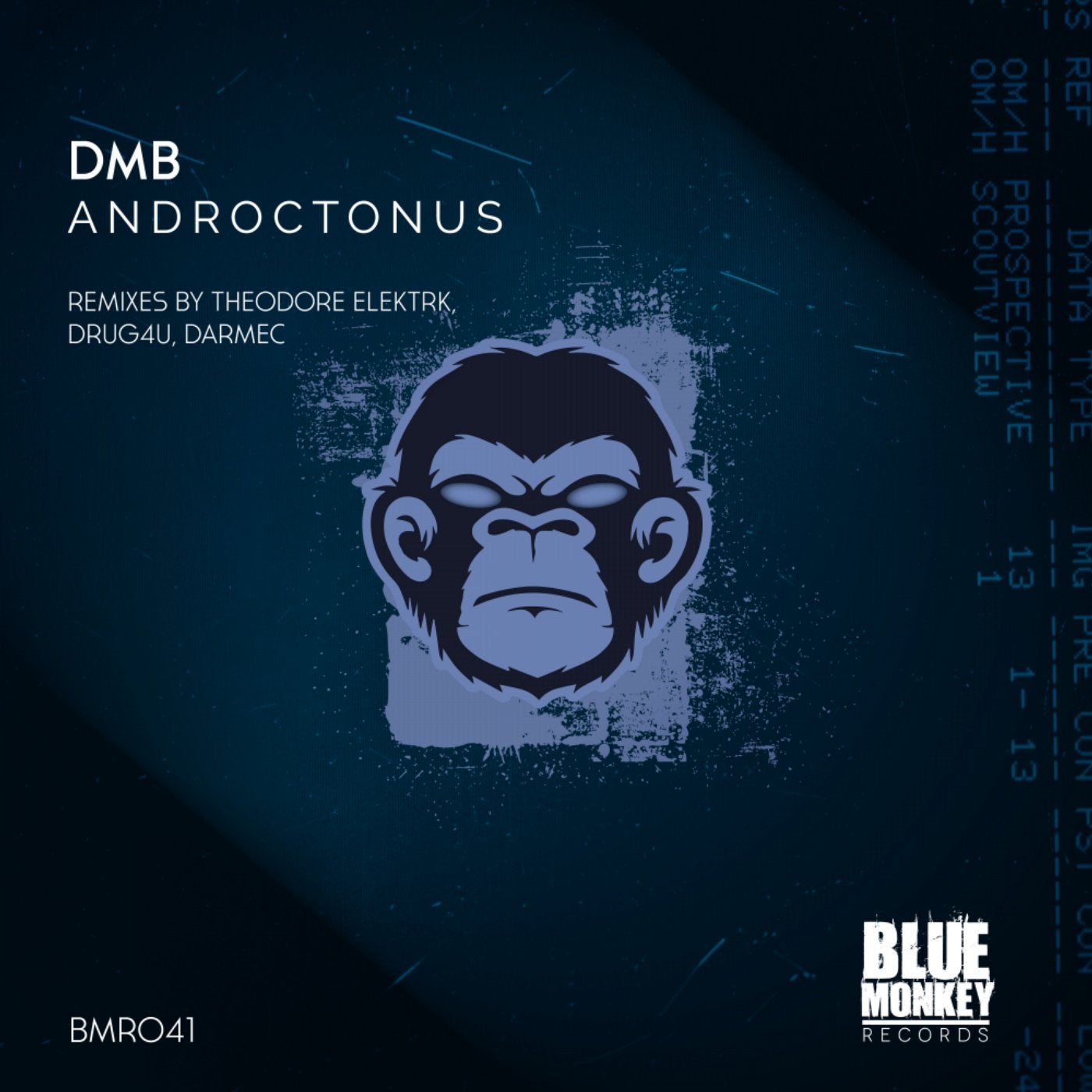 Costa Rican artist DMB joins the Blue Monkey family with his lethal track 'Androctonus'.

Rolling bass drives this juggernaut with immense force. Intelligent percussion & fine drum-work keep the tension throughout, and the darkness is enhanced by haunting female vocals.

We welcome back Theodore Elektrk, who adds his own touch of class in his remix of 'Androctonus'. Expect crisp production and relentless energy. Drug4U is also on remix duties, who brings the hammer with a thunderous kick and twisted darkness in typical fashion.

'Androctonus' also gets the full Darmec treatment to complete a powerful all-round beast of a release.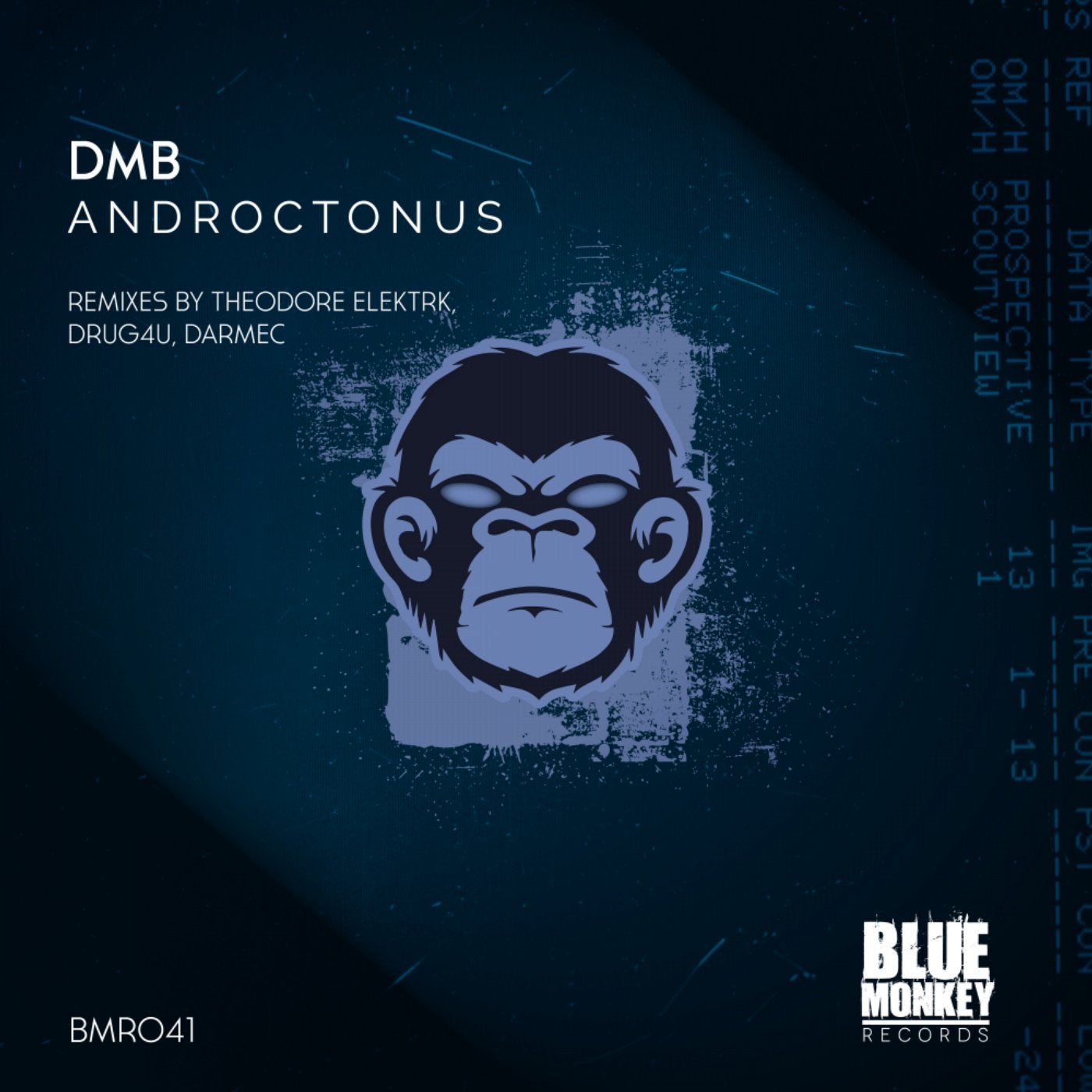 Release
Androctonus