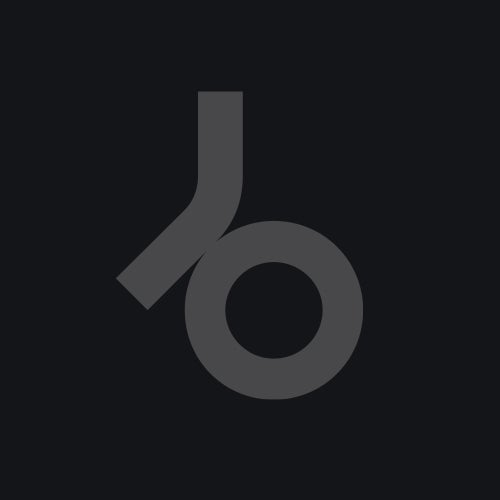 Underthecarpethouse is back! The buzzing producer tag team and Supdub label owner from Berlin is dropping three quirky and cheeky tracks on their very first neutonmusic 12" release. Weird vocal samples, syncoped beats, heavy rolling basses and irresistibly grooving drums is making 'And Drive' a funky fresh debut - here to rock your block party!

Played and charted by Yossi Amoyal (Sushitech), Tom Clark, Daniel Dreier, Emerson, Matt Tolfrey (Leftroom), Brendon Moeller, Daniel Mehlhart, Gus Gus, Alland Byallo, Bloody Mary, Andre Gardeja and many more.

Review by Half Stereo

This EP is just great. One of the best and most unique sounds i have listened in so many months (regarding techno muslc). Just like Boogizm, Feinwerk or Orac, this release goes deep on the darkest and the most robotic and micro minimalizm of techno music. Without soul or melody.
But that does not mean there is no beat, groove or hpye. Repetitiveness never has a neagative effect here and all three tracks drive very well with the weird funk and groove they all have inside. Those little voice over samples has an impact too. "And Drive" is one of the best minimal tracks i have listened so far (I have to mention here that i have already listened to the new Marek Bois and Akiko Kiyama LPs too but these tracks still go attracting me and will more...). "And Drive" EP is really an alien from outerspace doing minimal music with just knowing to use ableton for five minutes and rendering some outerspace frequencies just he has cought from earth with his machine. Really wierd funk we have here! "Skip Intro" is as attractive as "And Then" and drives as well similar. Very Berliner style very unique and lets say really fresh N'direct techno here.(And maybe a little bit chemical.) "14 Records" is again designated with similar senses and musical algorhythm. But all of a three makes a hype and a funk that it is not very applicable or usual these days. Very nice try, very nice EP from Neuton.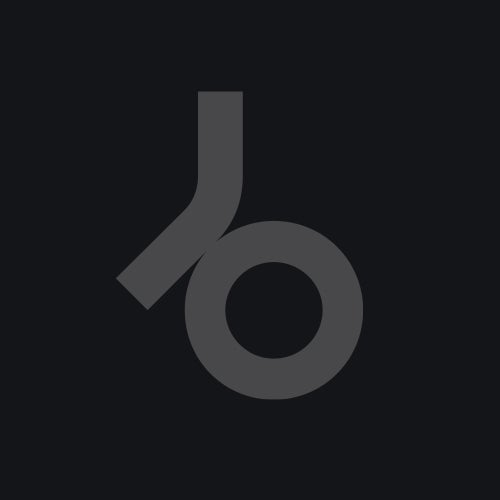 Release
And Drive