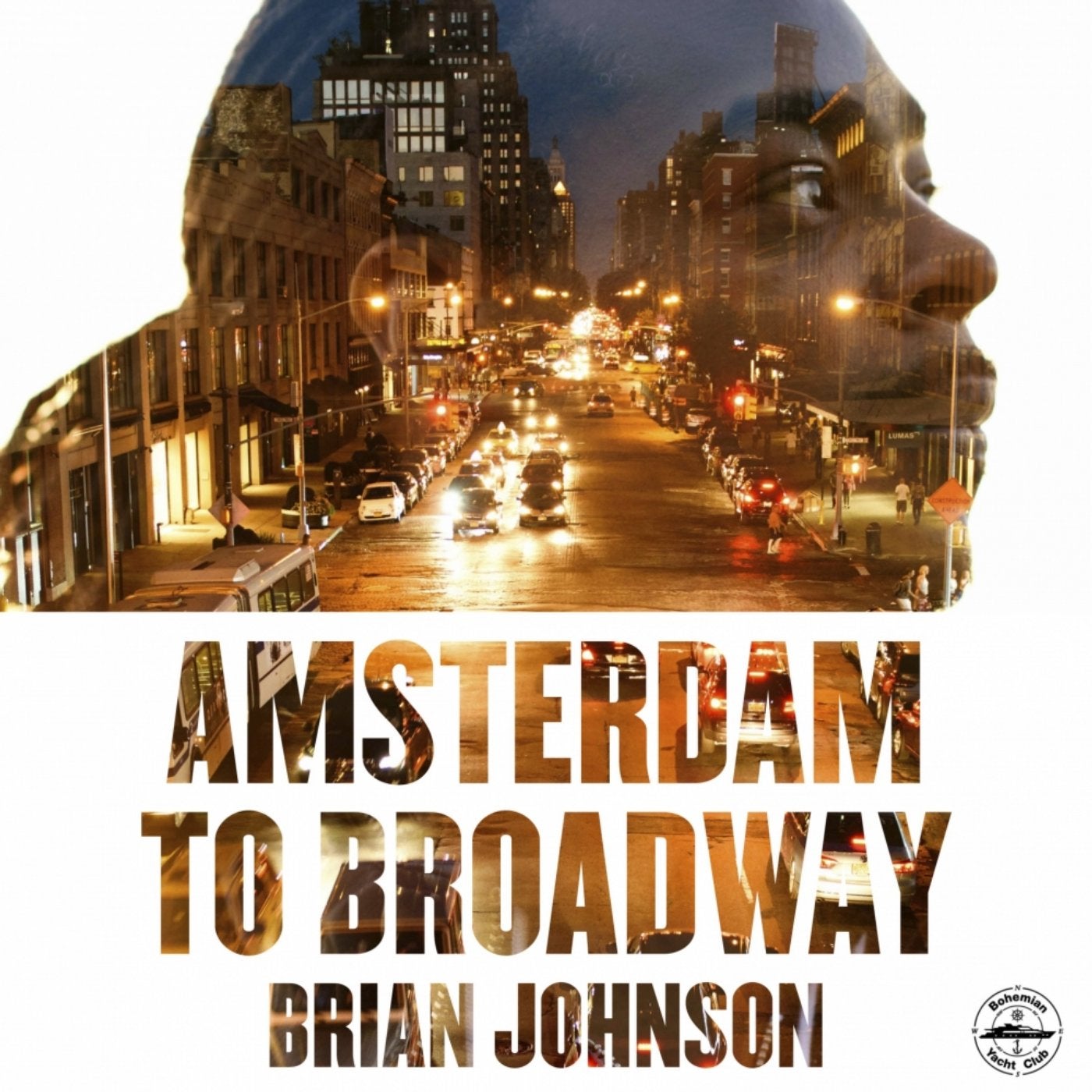 Release Date

2017-12-15

Catalog

BYC007
Bohemian Yacht Club is delighted to announce the release of 'Amsterdam to Broadway', a brilliantly realised and emotional new house album by Brian Johnson.

After a two-year hiatus, Bohemian Yacht Club returns making waves with its vision of showcasing new and diverse sounds from its roots in Canada and Japan. The label is excited to make its return with the launch of its premiere full-length album from Brian Johnson which will be preceded by a lead single 'Silent Reign'. In the word of label "This is the first release of the next chapter of Bohemian Yacht Club Music, as it charts its course forward to its new way of life, state of mind and atmosphere."

Canadian artist and label partner Brian Johnson attended the Royal Conservatory of Music and has been DJing & producing for years. He has recorded, mixed and mastered thousands of tracks for numerous artists and has worked with Mos Def, Berrington Levy and Drake among others. Johnson is well known not only as the cofounder of Core Collective and Core Studios but as an emerging artist and producer of his own original style of music that mixes deep house, dub and techno into emotionally raw forms. Here he does that across 12 superb and engaging new tracks.

Things start in breezy, lush synth territory with the sun-dappled grooves of 'Amsterdam' before getting a little deeper and darker on the spine tingling 'White Lies & White Lines.' The fantastic 'Flamingo' cuts loose with tech-edged drums and cosmic melodies and synths all bubbling away, and 'That Life' then pulls back again to focus on Johnson's moody drum work and icy percussion. It's fulsome, busy stuff that really locks your attention.

Showing that he has diverse range, are radiant, melodically rich tracks like 'Silent Reign (Heart of Stone)' and the glassy tinkles and mellifluous xylophone ripples of 'MidRound Revival.' The darker, more turbulent 'Deuxteronamy' offers a moodier groove that keeps you on your toes, and things peak with the uptempo tech of 'Mastro & Msg' (feat. Alex Mastro) before closing on the thoughtful house of "Regal Rant' with its ethereal vocals, and the escapist and kalaedescopic synths and percussive patterns of 'Broadway (feat. Blank 6).'

This is an expressive album with many different shades of house music and plenty of emotion all underpinned by great grooves.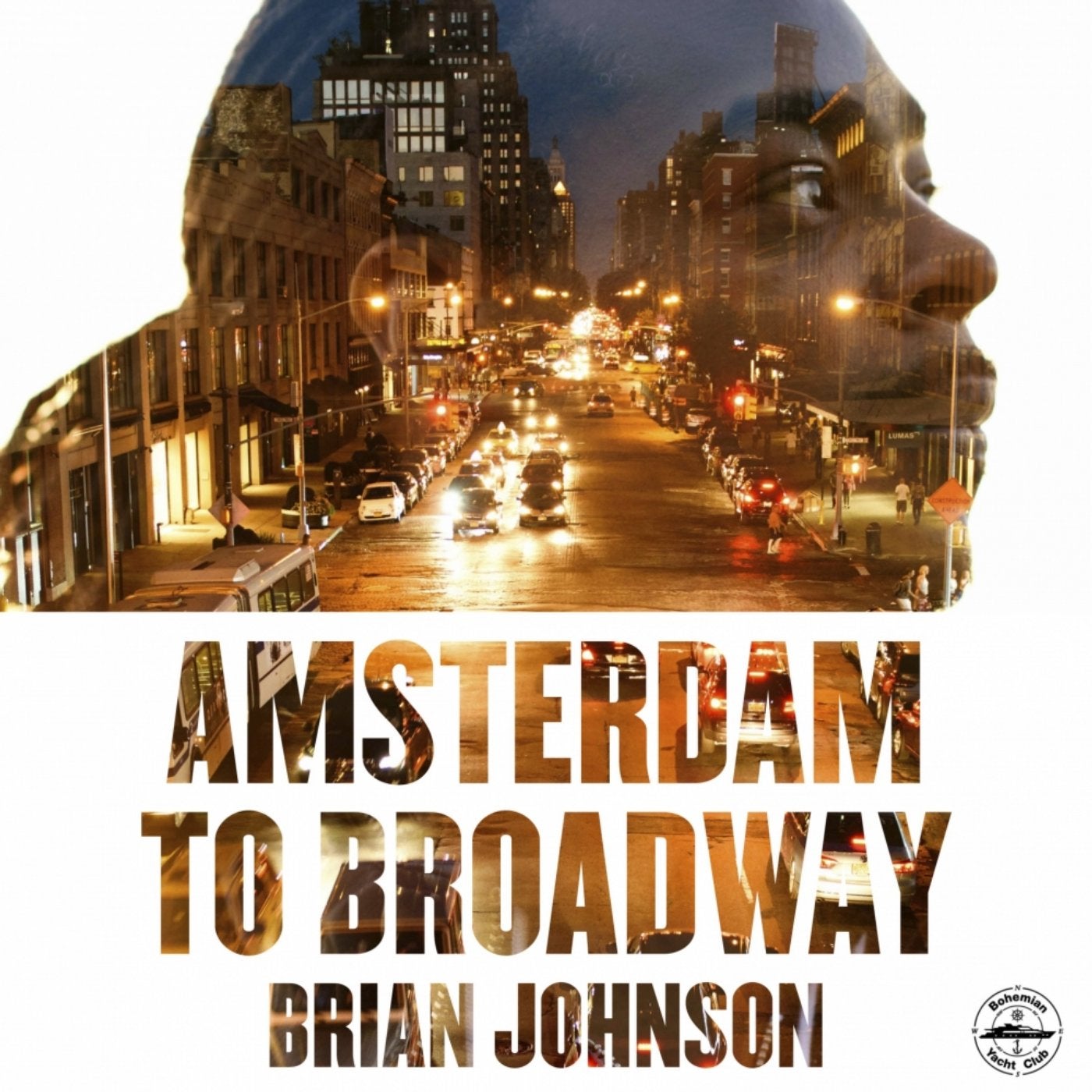 Release
Amsterdam to Broadway
Release Date

2017-12-15

Catalog

BYC007