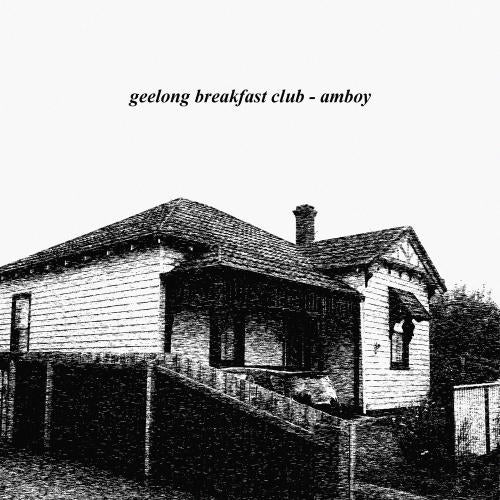 Release Date

2010-10-27

Label

Moodmusic

Catalog

MOOD094
Geelong Breakfast Club is a new collab between Melbourne resident and bad boy Mike Buhl, the mysterious DK Berlin and the everactive Sasse aka Freestyle Man.

Born on a recent Australian tour for the Moodmusic heads, in
the beautiful middle class infused Geelong neighbourhood near Melbourne, Australia, the project has a one-off nature.

Although a new tour is planned for 2011, one can not catch the vibe of the 3 Mousquetaires dwelling thru the Melbourne nightlife and especially the early morning vibe of the Australian minds.

Coming back to Europe made the co-op a nut to finish, therefore there is a mix of each, reflecting the visions the artists involved.

To complement a Merry-Go-Round package we asked UK premier house head and NRK label boss Nick Harris to infuse some Jackin into the Amboy equation with glorious results!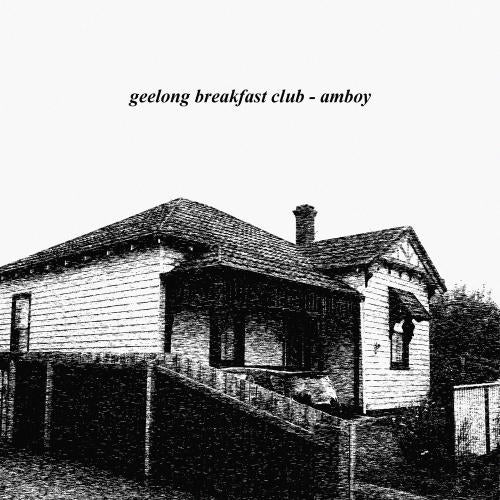 Release
Amboy
Release Date

2010-10-27

Label

Moodmusic

Catalog

MOOD094