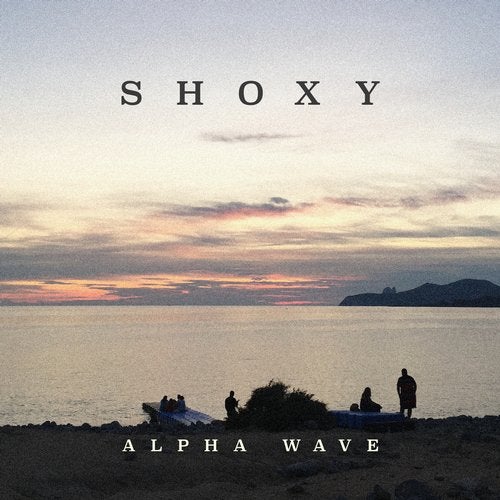 After several years jumping around, releasing dozen of EPs, constant touring and playing records, Shoxy took some time off this year, mostly in the forest away from every day noise in order to focus and submerge in to a new musical direction. Without any prior thoughts on his mind, heart-on-sleeve with a gear, he made his most advanced project till this day.

Drawing portrait of a certain time, Shoxy found himself standing in front of a creative wall of frightening heights. In his own words ?With calm and super positive state of mind, I tried to capture special feelings from my life into a full story. Sometimes is hard to put out your feelings, and needs certain bravery, but I enjoyed the process.? Apart from used field recordings, like an example in a song ?Her Search For A Better Life?, Shoxy was hanging around people from different countries on Zurich Airport and catch the moment on his mobile phone. Beside additional use of real instruments on this album, there is something more cohesive happening in the background, we can call it process of character investigation and creation.

New music from Shoxy is always exciting and ?Alpha Wave? is a touchstone for all the music that came out till this day and album that cements his place in the highest echelons of electronic music and beyond. ?I wanted to make something that will last, and something to be proud of when I become older.? he said. Emerged from the depth of open feelings as a direct result, with a clear personal idea of identity on this record, Shoxy wants to take his beautiful, emotive, intricate music to an even bigger audience.

The fact that he written and produced album by himself, says a lot about the state the artist was in. Battles through a mysterious, distorted reality with a meteors flying overhead, dreamy new release is a lush and moody ride.?But don't let this, sometimes emotional, album story fool you. Well known as a worldwide DJ who never disappoints the audience, Shoxy is still able to perform in the club or a big festival event, as before. Nothing changed in that way, as we doubt if ever will. With numerous festivals under his belt and major club events, Shoxy is very skilled at playing music, as well as recording and making it.

All been told, ?Alpha Wave? is a impressive improvement and easily, maybe the most listenable record of Shoxy's career, something you could put anywhere. Essentially with house songs, electro and downtempo as a genre with more potential than party music on Kepler.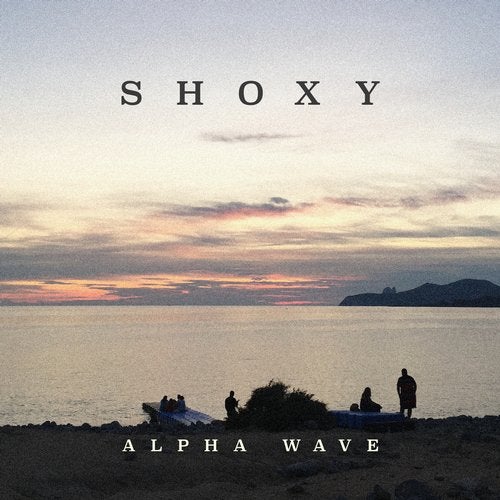 Release
Alpha Wave