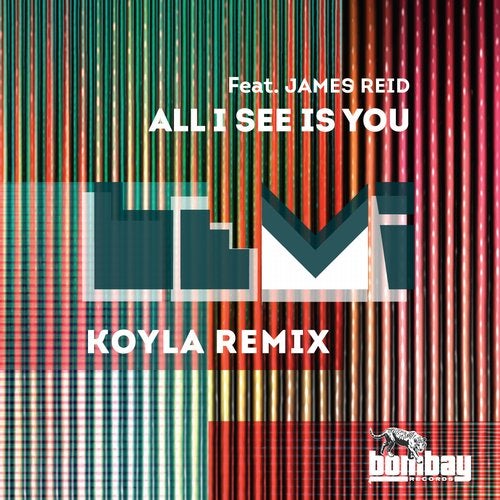 LeMi Feat James Reid
"All I See is You"
BOMB141

- Brett Johnson "This Koyla remix is MAGIC to me!!"
- Mr.V "heat!"
- Tony Humphries! "Very nice package. Deep and soulful mixes!"
- Jay-J "Groovy!"
- Laurent Garnier "Original sooo stunning"
- Asad Risvi "The Koyla mix is not just good, actually, it's pretty darn hot."

Stephane Lefrancois and Jason Miles combined talents to form LeMi, a newly formed production duo based in the UK. There debut release on Pronto Musique "All I See Is You" was an instant underground hit with follow up's like "Swanning Off" and "Summer's Getting Hot" show the wide creative scope of their sound.

We could not resist picking this one up and giving it new life, with Koyla's irresistible remix. His discofied version of LeMi's "All I See Is You" got an exclusive release on vinyl, and now finally on digital. Blending his unique style of Russian disco with LeMi's hit single, gives us a tasty slick crossover project.

Written by Stephane Lefrancois, Jason Miles and James Reid. All songs produced, recorded and engineered by Stephane Lefrancois and Jason Miles. Remixes by Koyla, Right2Dance and Miguel Graca. Licensed from Pronto Musique. Publishing J Miles, S. Lefrancois, J Reid, Bombay Records 2014 (SOCAN).

info@bombayrecords.com

Bombay Records 2014 All Rights Reserved.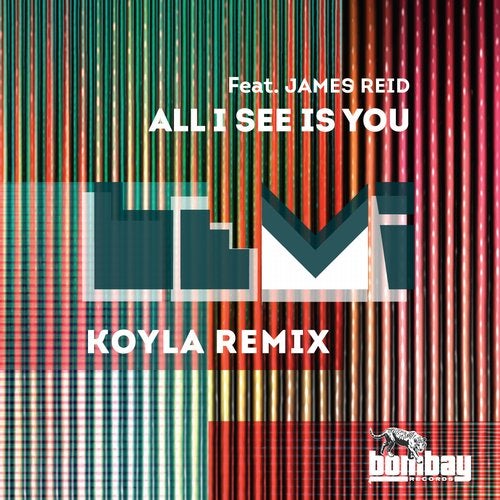 Release
All I See Is You (Koyla Remix)