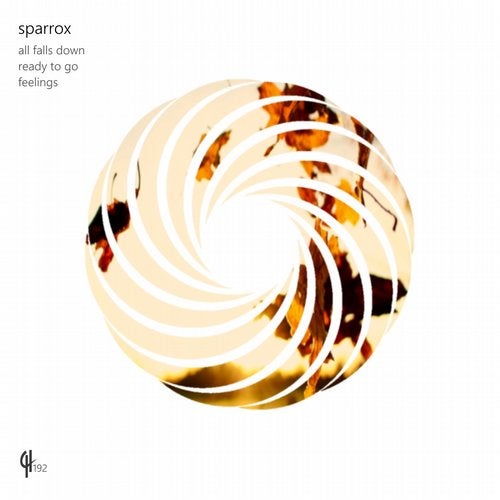 Hype
Exclusive
Three turbo charged tracks once again from SparroX as he follows up his "Kodak" EP release with the "All Falls Down" EP.
The title track grabs you from the start with a resounding bass line and sparkling arps. Synth stabs lay the way for a superbly catchy hook-line vocal which builds as the track progresses to a euphoric yet haunting climax.
Feelings follows and showcases SparroX's great use of melody and structure. Layer upon layer of synth lines build over a driving bass and clever vocal refrains taking us to the peak-time drop.
Finally, Ready To Go closes the package in fine form. A solid progressive cut with tougher edged rhythms, pulsating bass, acid lines and soaring vocals.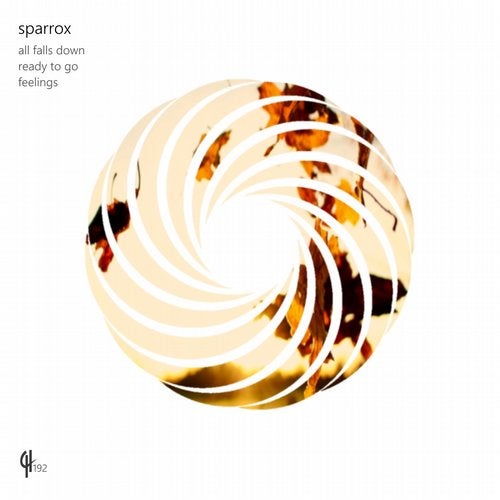 Hype
Exclusive
Release
All Falls Down