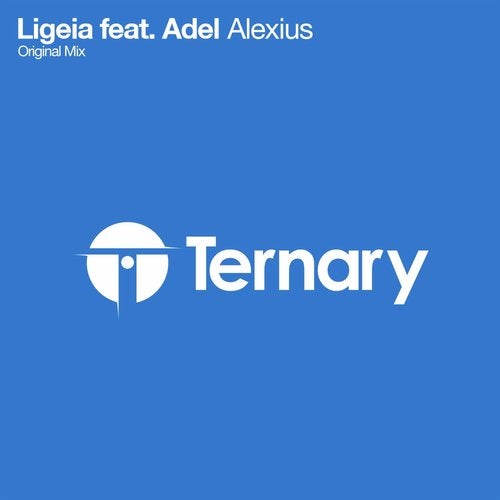 Release Date

2015-04-20

Catalog

TNR037
Tantalizing new track by Maltese producer Ligeia a.k.a. Ders Argon and Brandon Portelli with Egyptian young name Adel, demonstrating their massive talent to create moving melodies as well as strong floor moves.

Featuring Egyptian artist Adel, Alexius is one part progressive, adding powerful lead and synth chords graced with glamorous snare patterns and building this to severe heights until the dance floor becomes full of euphoria.

Yup, Alexius is a new season hit that won't leave you unimpressed!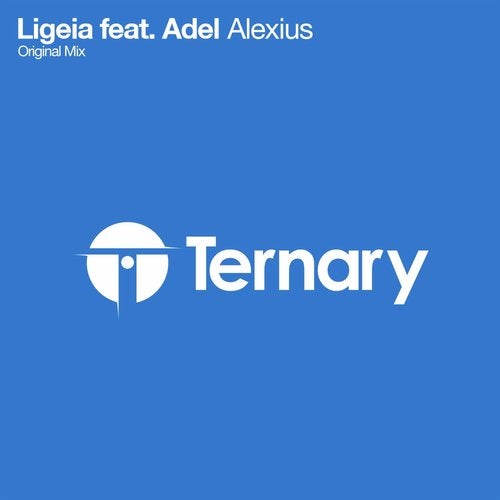 Release
Alexius
Release Date

2015-04-20

Catalog

TNR037