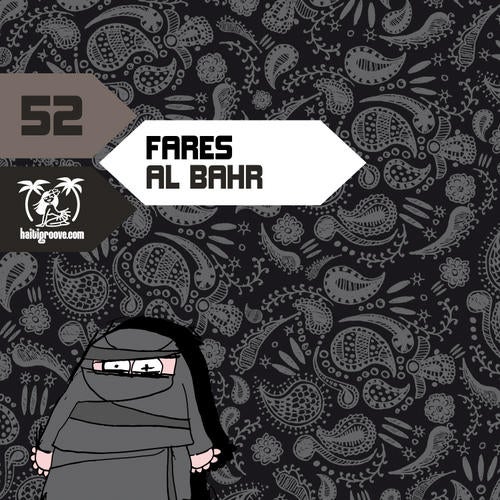 German:
Zweites Release auf Haiti Groove des kanadischen Newcomers Fares aus Montreal. Wie gewohnt beeindruckt sein Sound durch treibende Techhouse Beats und amosphrischen Flchen. Das Release kommt mit den 2 eigenstndigen Tracks Al Bahr und Lovely Flight, wobei vor allem der Titel Al Bahr hervorzuheben ist, fr diesen auch niemand geringerer als DJ Pierre aus Chicago 2 brenstarke Remixes abgeliefert hat.
Ein rundum gelungenes Paket.
English:
Second release on Haiti Groove by the Canadian newcomer Fares based in Montreal. As always he impresses with his tribal techhouse beats and atmospheric melodies. This release, called Al Bahr, is coming with two own tracks named with Al Bahr and Lovely Flight. Especially Al Bahr is a very special one, and no one other as DJ Pierre from Chicago delivered 2 massives remixes for it. Check out this hot package !

DJ Support
Grant Nelson : I really like it
Warren Clarke Will support!
Freddy Turner That's dope funky has hell, the orginal and pierres two mixes are incredibly da boom
Nick Tohme AL BAHR original mix is my pick ! great tune
Matthew Hade: DJ Pierre provides a great tech and funk twist to Al Bahr. But, the original mix is my pick.

after 1 day of promo :-) more to be announced soon !!!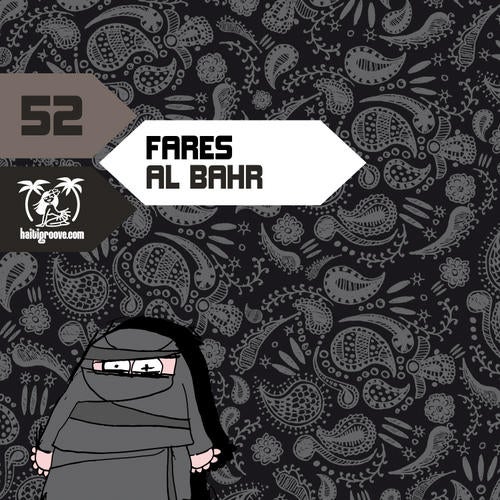 Release
Al Bahr