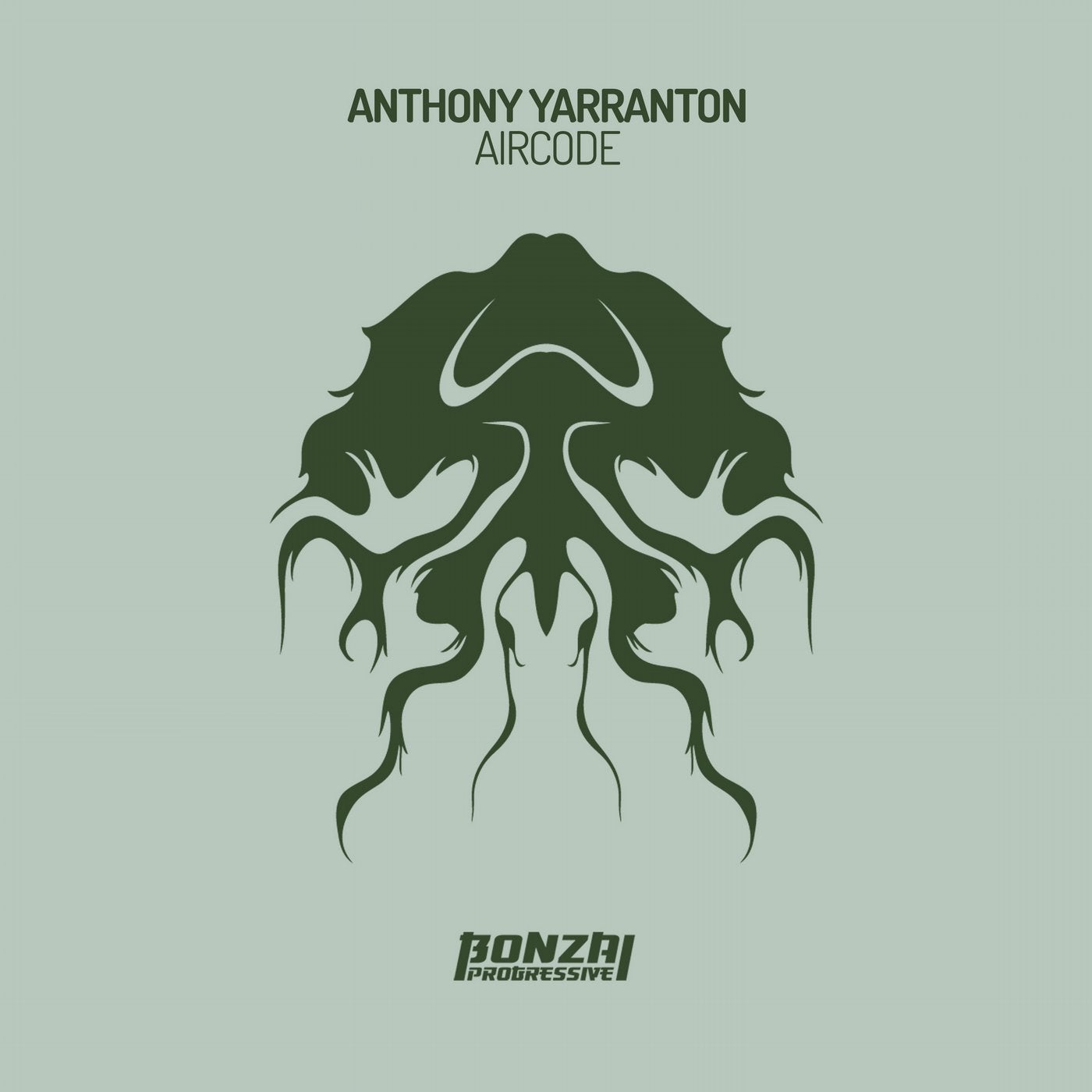 UK based producer Anthony Yarranton is back at Bonzai Progressive with the fantastic Aircode, which follows his last effort here, Meridian, from the Summer of 2018. Anthony has been an active producer since 2010. His portfolio of work, released on labels such as Proton, Silk, Perfecto Black, Vapour, Transfused Records and Baroque, has gathered support from a wide range of world-famous DJ's, resulting in live performances in many parts of the UK and Europe. After a short break from producing and a relocation, he returned to his roots presenting a new, fresh, uptempo progressive style that embodies the late 90's and early 00's classic sound.

The Original Mix dishes out a deliciously melodic progressive house joint with a sense of euphoria. A solid construction layered with punchy kicks and shuffling percussions that deliver a flowing rhythm. On the low end a powerful, gated bassline drives the groove as the note changes harmonise with the teasing melody. The synth lead builds and builds to a classic style climax which is a nod to one of Anthony's influences who is based in New York. On the break we find a serene sequence with soft pads that soon make way for the main groove once more. Excellent stuff, not to be missed.

London based Robin Thurston debuts on Bonzai with this impressive remix. A name familiar to many on the progressive house circuit, he has released music on many top labels which are championed by a host of top jocks. On the DJ front, Robin's are making people sit up and take notice. Having played a memorable closing set to a packed room at Sasha's Last Night on Earth New Years Eve event for Room2Move at Brixton Academy, he has also performed at Ministry of Sound and the Egg, and regularly features on the ever-popular Electronic Sessions boat parties on the River Thames. Great to have him on board. On the remix here we get treated to a deep, sultry groove filled with cascading melodies and a real smooth underlying sentiment that grabs you for the duration. A tight drum arrangement powers the groove as atmospheric pads and synths light the way. Top-notch stuff that will not disappoint.

Transient Motion aka UK based producer James Webb returns with a solid remix which follows his Spectra EP from earlier this year. James is a lover of many different genres of music, his influences range from Rock and Indie to Trance, Techno, Hip Hop, Drum n Bass and Classical. He uses these influences to carve out his own unique sound, weaving different styles into a blend of uplifting progressive based tech and trance. He had his first release in 2017 which gained great support. An up and comer with a lot to offer and definitely one to watch. Here, James delivers a superb interpretation, borrowing the punchy kicks and solid drive from the original. The synths build with anticipation as the bassline powers the groove from the depths. Get to the break and be taken into the stratosphere before settling back on terra firma, an absolute must have, no doubt.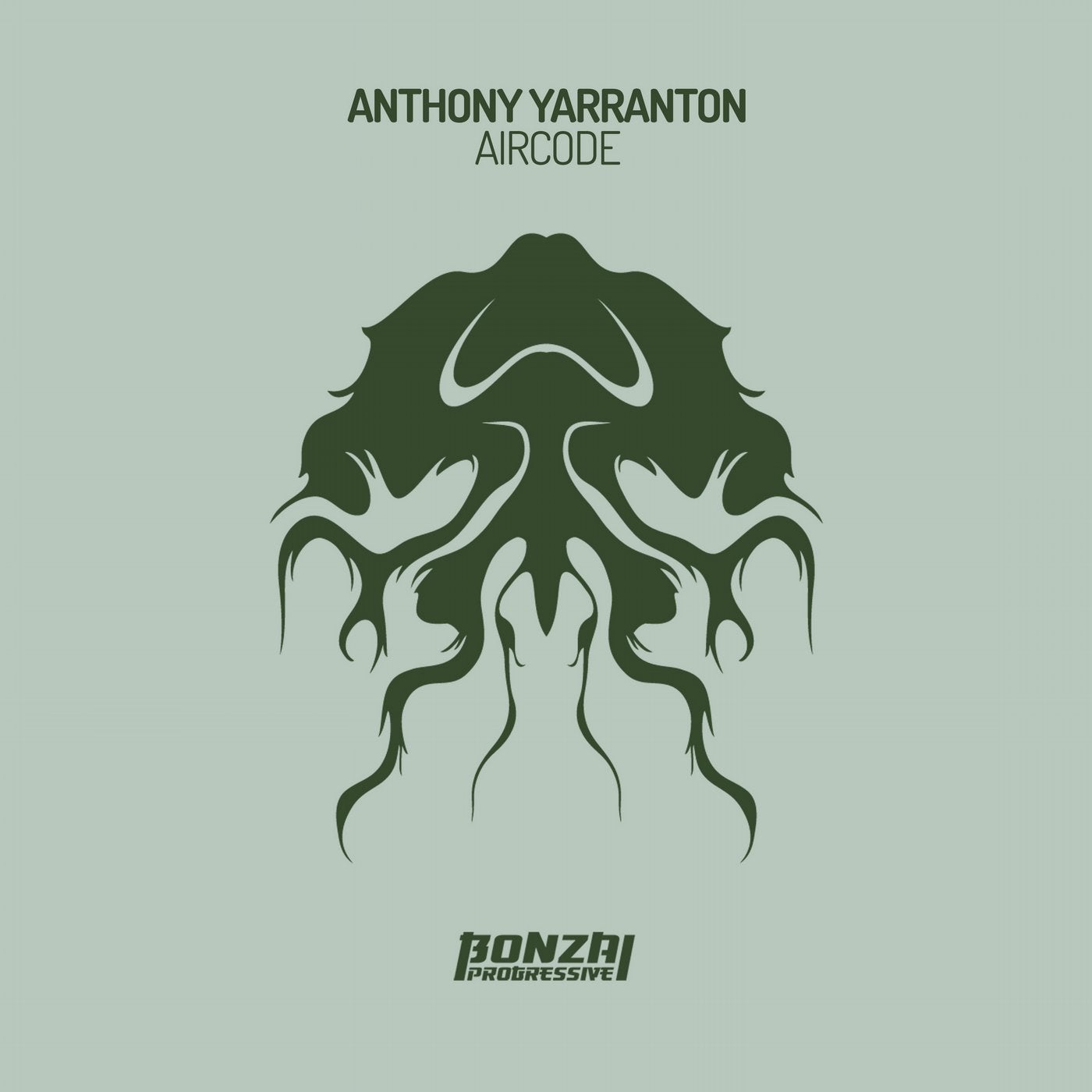 Release
Aircode