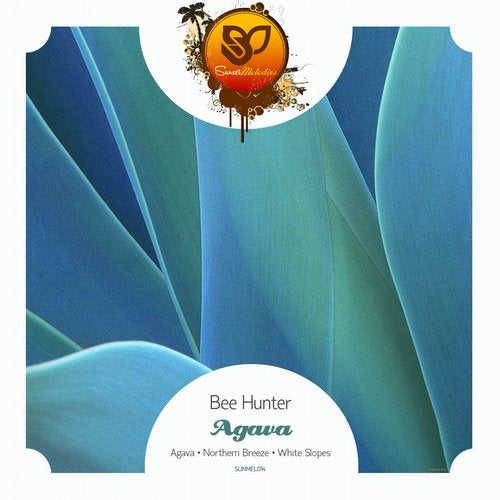 Summer is here and so we are bringing you some fresh music to enjoy the summer. Bee Hunter from Poland who already appeared on our Various Artists compilation 'Sunmelt Vol.1' earlier this year is bringing you a great melodic Progressive House EP.
The EP is introduced by 'Agava' a track that really catches you with it's awesome melody paired an amazing overall flow.
'Northern Breeze' the second track is what we call pure Progressive House. Melodic, dreamy and mind-drifting all the way you get in the mood sitting in a nice landscape feeling a fresh breeze on your face.
For sure we also have the perfect sunset sounds for you brought to you by the third track titled 'White Slopes'. This track perfectly rounds up this variable EP.
Bee Hunter proves his talent on creating emotional moments through his music and we are really proud to have him on this release.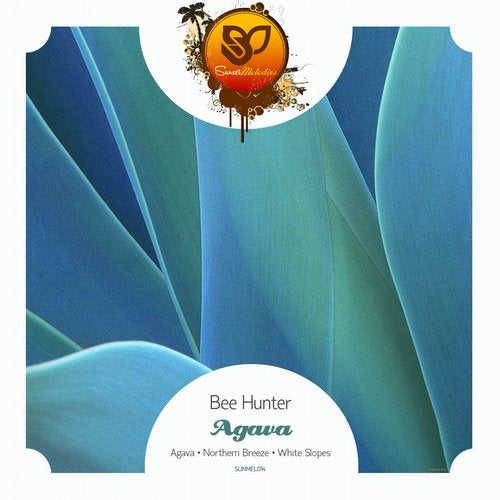 Release
Agava