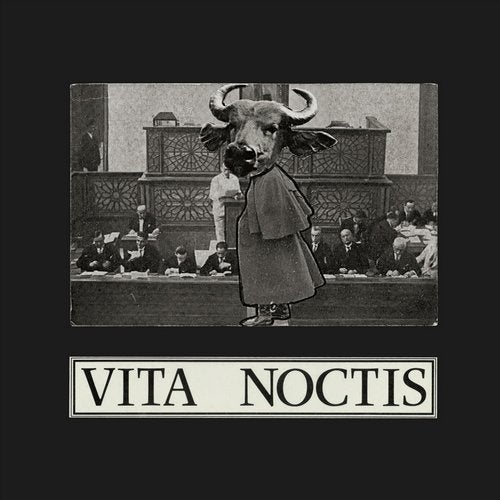 Artwork - Stephan Barbery
Design, Layout - Bobby Houlihan
Engineer [Tape Transfert] - Alberto Hernandez
Guitar - Peter Van Mulders (tracks: D4)
Producer - Vita Noctis
Remastered By - George Horn
Vocals, Guitar, Synthesizer, Drum Machine - Jos Kips, Kris Kips, Martine Genijn*

Notes
Tracks A1-B3 Recorded at Noctis Studio, Vilvoorde October 1984.
Tracks C1-D2 Recorded at Noctis Studio, Vilvoorde 1985.
Track B4 Recorded at Noctis Studio, Vilvoorde October-November 1986.
Tracks D3-D7 Recorded at Studio Care, Gent February-March 1986.
Tape transfer & remastered at Fantasy Studios, Berkeley 2010.

Tracks A1-B3 originally appeared on In The Face Of ... Death cassette, self-released 1984.
Track B4 originally appeared on Climax Productions Presents LP, Climax Productions 1986.
Tracks C1-D2 originally appeared on Much Money Good Boy No Money Good-Bye cassette, Camera Obscura 1985.
Tracks D3-D7 originally appeared on Vita Noctis EP, Mad In Belgium Records 1986.

Instruments: Casiotone MT-31, Korg MS-20, Roland TR-808,
Arirang Guitar, Ibanez Bass, Effect pedals: Distortion- Echo - Reverb - Delay.

Thank you: Dirk Ivens, Giovanni Bax, George Horn, Alberto Hernandez,
Stephan Barbery, Kris Kips, Bobby Houlihan and Eloise Leigh.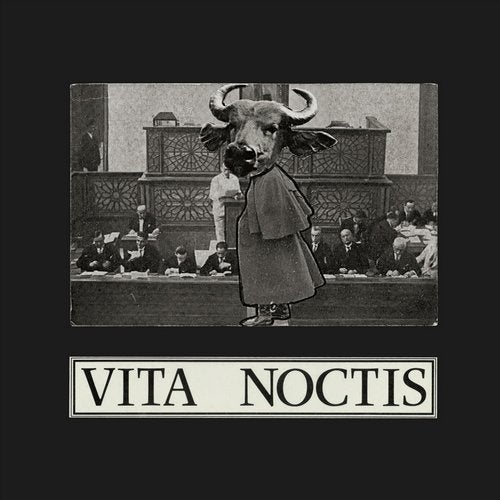 Release
Against the Rule