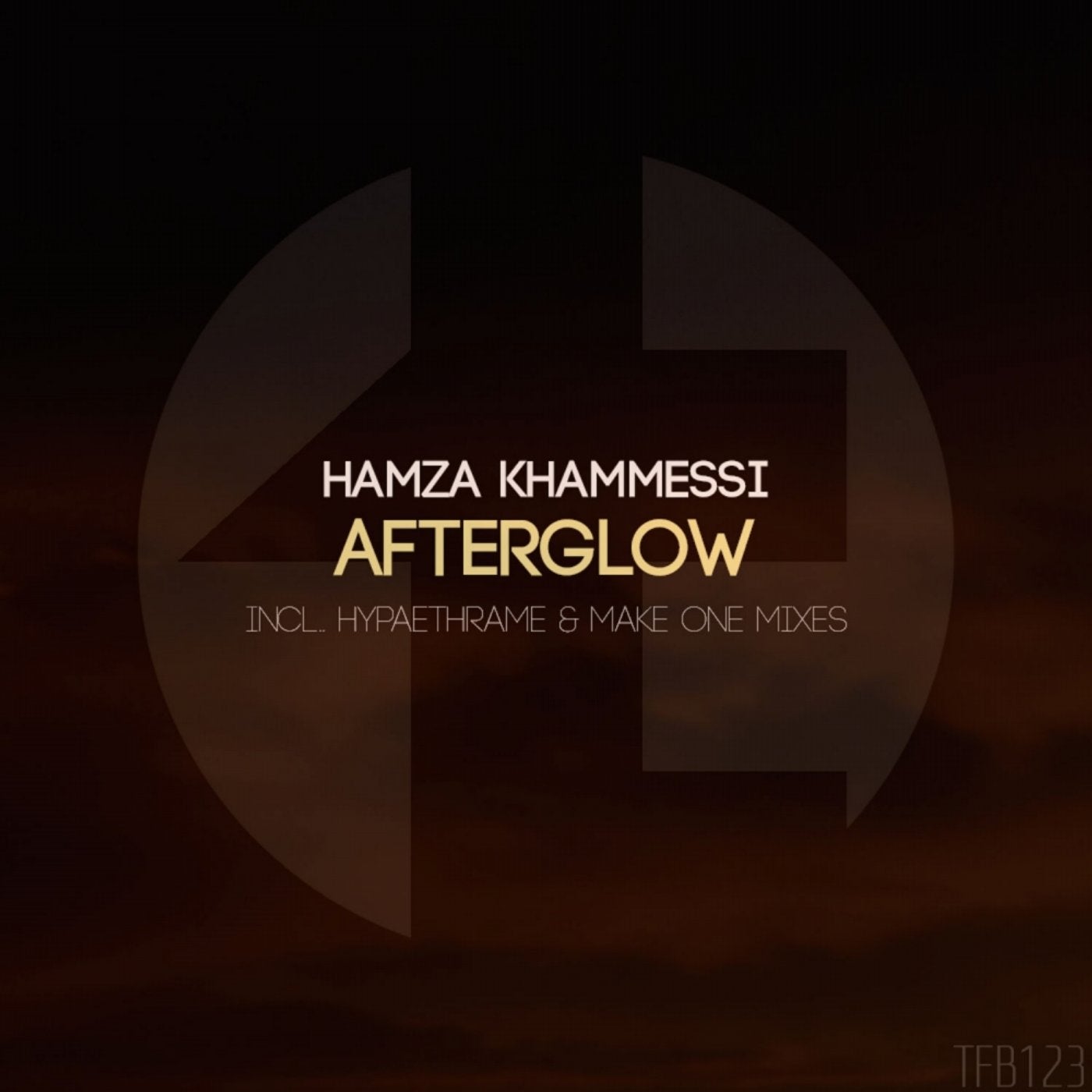 Release Date

2015-04-25

Label

TFB Records

Catalog

TFB123
TFB Records presents its 123rd release; a track by Hamza Khammessi called 'Afterglow'; including Original mix and two great remixes by Hypaethrame and Make One

The original song has this special kind of baseline that surprises you since its very beginning. It is a beautiful trance baseline with a great bass and a huge progression where the melody will soon appear to take the lead. Subtle sensations will rise on us when this melody reaches the breakdown. A very soft and vaporous atmosphere will merge with the melody to enhance this moment. With a magical uplift the melody will finally claim its status of master piece. This is the way you expect soft trance music to sound, with a pure magical melody and with the special atmosphere surrounding everything. Huge work by Hamza Khammessi.

On the remix by Hypaethrame the soul of the track changes to get a darker character and a greater power. We will find a tremendous powerful baseline with a wild progression where amazing changes will hold our breath for seconds and where the melody will be slightly shown. This amazing progression will lead us into the breakdown, a masterpiece with an incredible atmosphere where the melody will finally show all its potencial and where the mystical feelings will come to enhance the mix. A huge uplift, lead by dark sounds will end up gathering all the ingredients in a very stunning mix. Hypaethrame has made a top level uplifting song with an incredible quality, congratulations to him!

Finally we will find the remix by Make One, who has changed the song into a massive dancefloor breaking tune. An unbeatable bass is the main character, leading all the power and releasing a massive effect. Only a couple of minutes of relax is what we will get on the breakdown, with a brilliant orchestral atmosphere adding some tension before the uplift. This uplift will rise so quick and in such an awesome way that the result is a gorgeous climax. Pure energy is what this remix conveys, absolutely amazing power right into the dancefloor to make everybody jump wildly. Impressive remix by Make One giving this special touch to the original.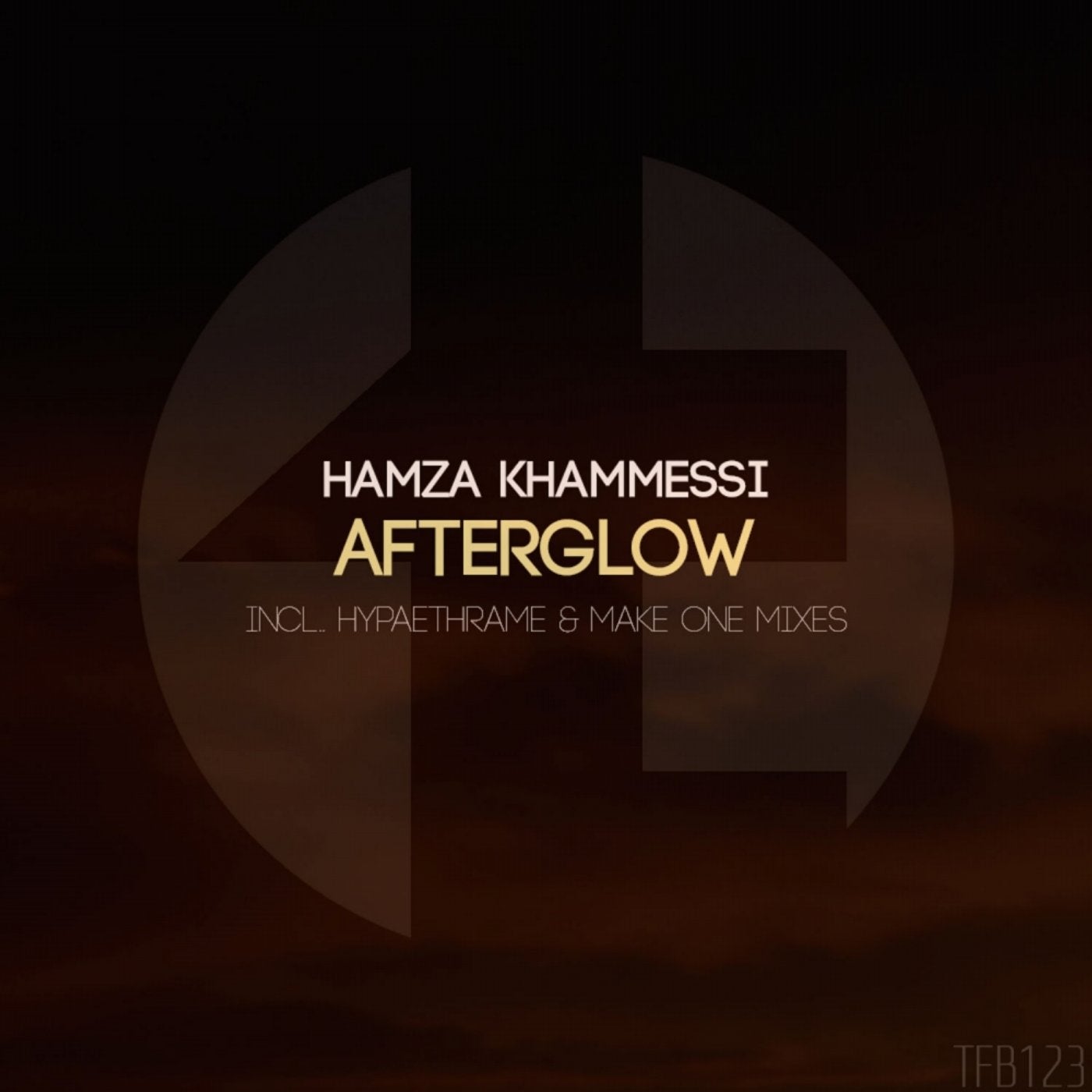 Release
Afterglow
Release Date

2015-04-25

Label

TFB Records

Catalog

TFB123