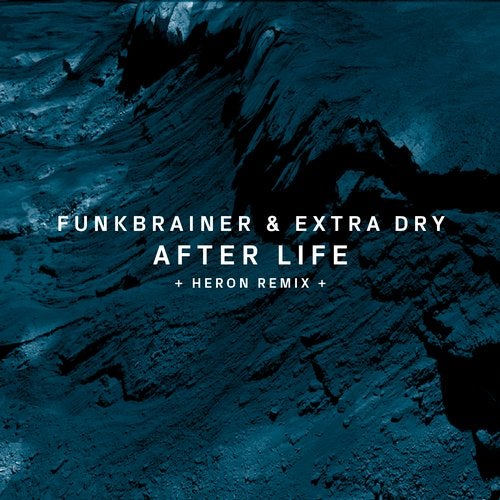 Release Date

2015-03-02

Label

Organism

Catalog

ORGA61
Unstoppable techno force !Organism is back with another meaty EP, this time from the pair of Funkbrainer & Extra Dry, with remixes by German producer and Limikola label boss Heron.

Funkbrainer has clocked up almost 200 releases in her time, with her melodic, groovy style gracing labels like Plusquam, Galore Music and Momentum. Her partner here Extra Dry is a French artist influenced by the likes of Oscar Mulero who has signed to Amazone and Mekanism amongst others.

Their first cut 'After Life' is a main room bit of techno with big, intense synth lines, dancing percussion and stiff drums driving the whole thing along. Designed for maximum impact in a large warehouse space, the track is sure to grab everyone's attention with its deep rhythms and bold textures.

'Filofish' is the other original and is a much quicker and slicker techno roller, here rubbery drums and icy hi hats race along as flabby dub techno chords wobble by the side.

Two great remixes are supply by Heron, a producer who has delivered time and again through his own label and elsewhere and has worked alongside the legendary Kevin Saunderson. His first version, a Heron Rework, is dark and bulky, with depth charged synths and barreling drums, whilst the second, a Heron Remix, is more broken, experimental and off kilter. Here the groaning lines are joined by DIY perc sounds and colourful stabs and as such makes for a totally different vibe.

It's fat and heavy and Subtler and deeper than usual, this is still a sterling techno offering from one of Europe's finest labels.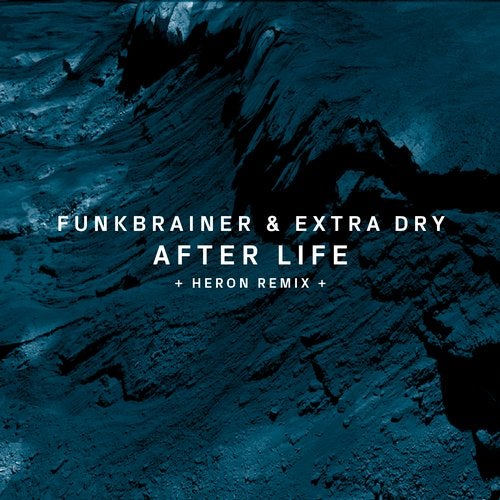 Release
After Life
Release Date

2015-03-02

Label

Organism

Catalog

ORGA61