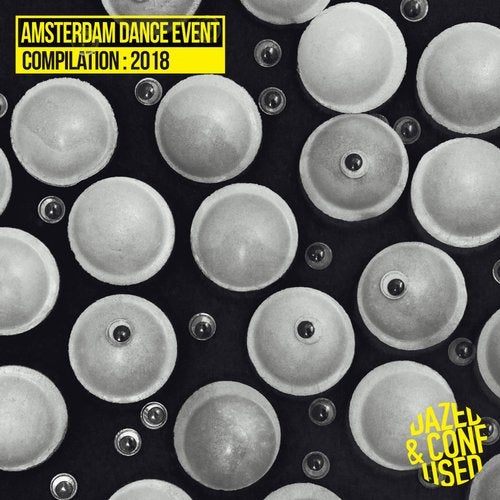 It's that time again were we choose the 5 Dazed & Confused of the year. This is a special one just coming after ADE 2018.
These 5 tracks are a special track from each artist that performed at the Amsterdam Dance Event.
Tracks are from Dean Demanuele, Melchior Sultana, F//asco and Undefined.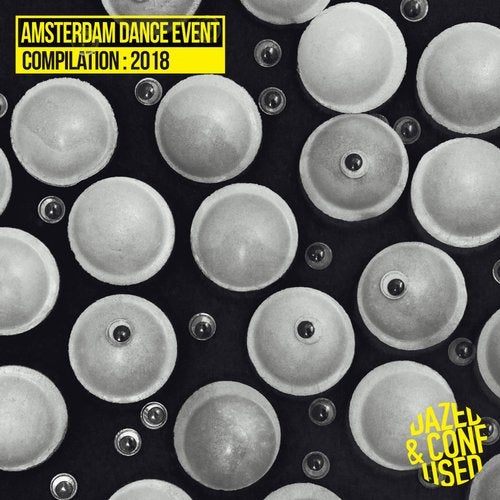 Release
ADE 18 Compilation