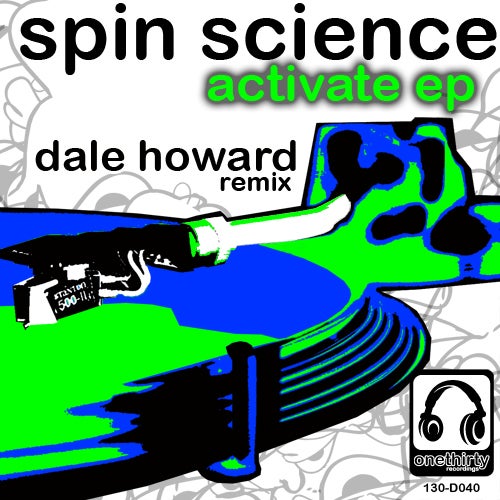 Spin Science (Ülar Aasmäe) hails from Estonia, Onethirty has been following Spin Science for some time now and are quite excited to have him on the label! The "Activate" EP is Mr. Science at his best laying down 3 tracks in his deep tek sound that rumbles and drives the dance floors!

His first ever EP, Fill Your Soul, was signed for a release on Dave Storms own Cabrio Records in 2006. After the first EP, the production has been really continuous and the list of labels he is involved with tops with the names like Urbantorque, Global Underground and Plastic City and more! . Spin Science productions are regularly released on Estonias Cabrio and JULM Recordings as well and this is his first of many we ope here at Onethirty!

Dale Howard graces us for a remix of "Grissoms Science" Dale has had some serious hits on beatport over the last year on labels, Starlight, Static Audio Neuotraxx Delixe and more. Making music straight out of the UK, its easy to hear the ear that he has to create grooves that set your feet in motion! He has a way with a tracky roll that never lets your ears and vibe wander from the groove, this remix is in the pocket ! Dale's remix will also be featured on the next Onethirty mix "onethirty Mixed 002" By Atnarko & Jevne!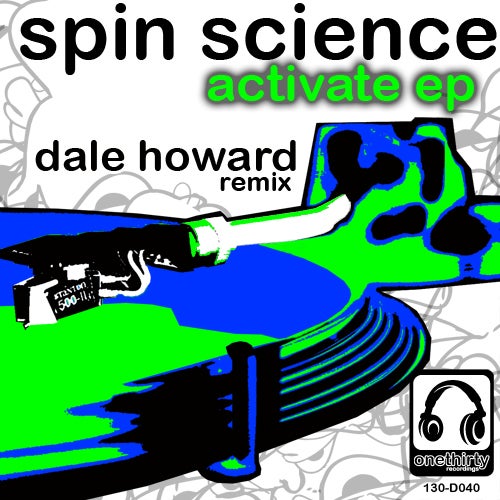 Release
Activate EP