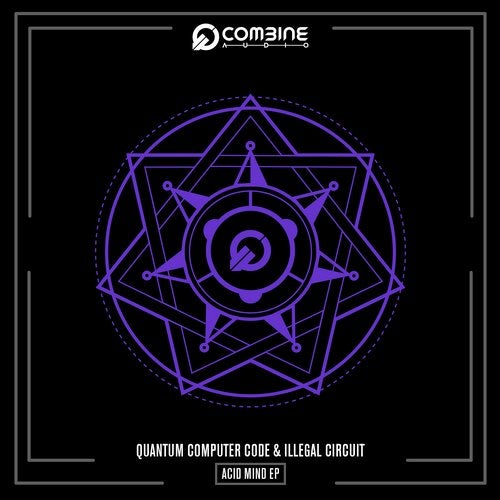 Quantum Computer Code and Illegal Circuit are Controlling Your Mind through Acid Methods

Combine Audio's fourth release is a techno collaboration rooted in Spain.

MADRID -. 'Acid Mind' is the new EP sprung from a joint effort between Quantum Computer Code and Illegal Circuit. Two tracks featuring hypnotic grooves deployed as foundation for lush and spacey sounds. Both tracks lean towards a deeper and darker side of techno.

A 100%% spanish release: Quantum Computer code is a techno duo from Madrid formed by Emilio Kiesel and Joaquin Garcia. Both musicians with a common vision of underground techno. Illegal Circuit prefers to work behind the scenes, refusing to reveal his identity.

Now the only certainty remains on your will to dance.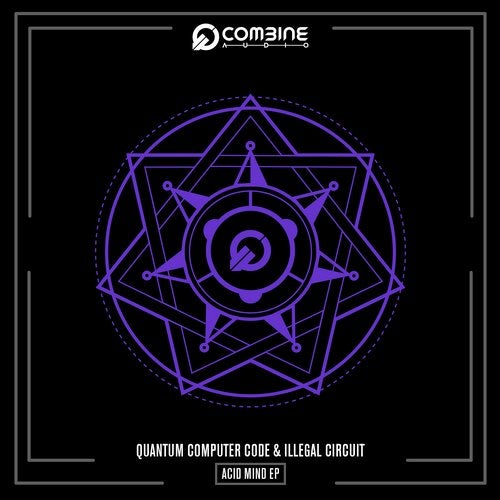 Release
Acid Mind EP