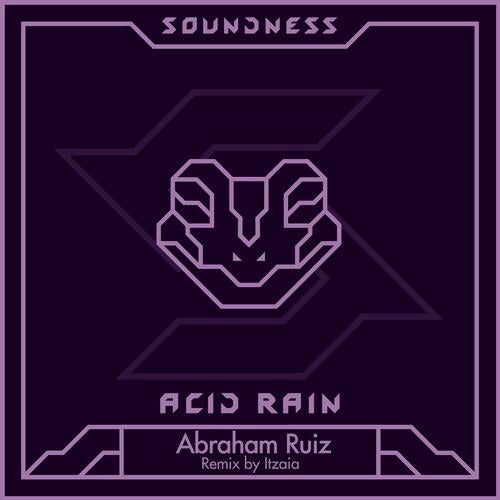 SNM019: Abraham Ruiz - Acid Rain EP (Inc. Itzaia Remix)
Cover Design: Sektor Vektor

(English)Abraham Ruiz brings up which is no doubt his best work to date, a strenght loaded track, a dancefloor masher for real, with marked acid sounds is a safe bet for any event, with a big acceptance by the crowd, Acid Rain marks a before and an after at Abraham's career, this work will put him in her place, among the biggest ones!

Also includes an Itzaia remix (Renesanz / Bequem) and another Abraham Ruiz work called 'Temptation', just another acid one,

so... enjoy!

(Spanish)Abraham Ruiz nos trae el que es sin duda su mejor trabajo hasta la fecha, un track cargado de fuerza, un rompepistas total, con un marcado sonido acido es una apuesta segura para cualquier festival, con una gran aceptacion por parte del publico, Acid Rain es un antes y un despues en la carrera de Abraham Ruiz, seguramente este trabajo pondra a este Almeriense donde le pertenece,con los mas grandes!!
Tambien incluye el remix de Itzaia (Renesanz / Bequem) y otro trabajo de Abraham Ruiz, "Temptation", otro gran trabajo muy muy acido!
Enoy!!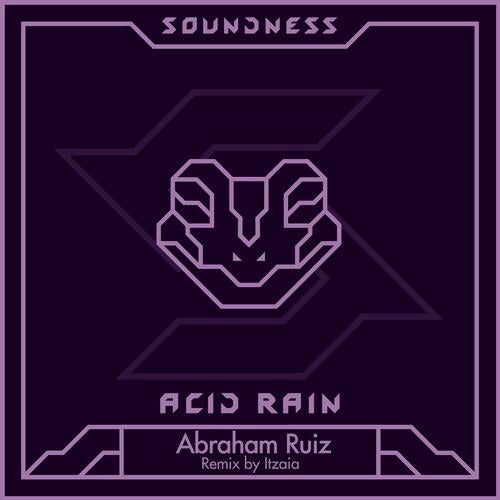 Release
Abraham Ruiz - Acid Rain