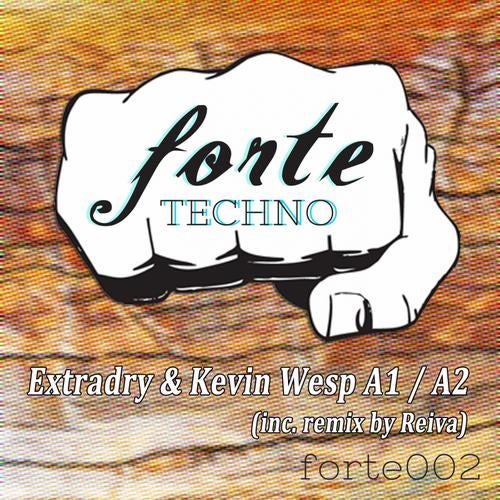 Forte techno's second out bring you dark broken beat techno from France via Extradry, Kevin Wesp and Reiva. We are very pleased to bring you three fresh cuts with serious intentions!

A1 is more focused at the floor, with driving bass atmospherics and intricate drum programming, whereas A2 pummels you into submission with banging bass and some serious kick drum programming and industrial stabs and washes.

Finally A2 is nicely reworked by Reiva, who takes the lurking, bruising sounds of the original and spins them out into a spooked out, dubbed out techno track, contrasted by sharp percussion that could slice through marble!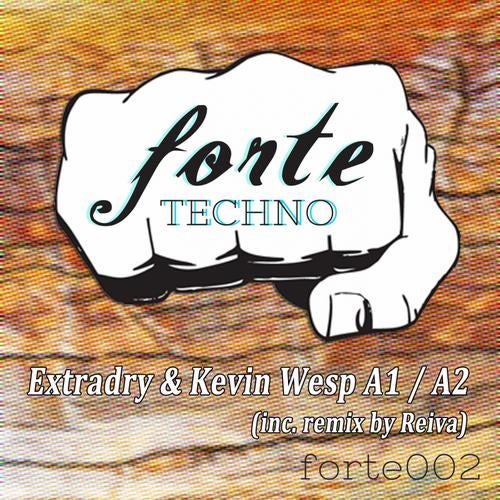 Release
A1 / A2