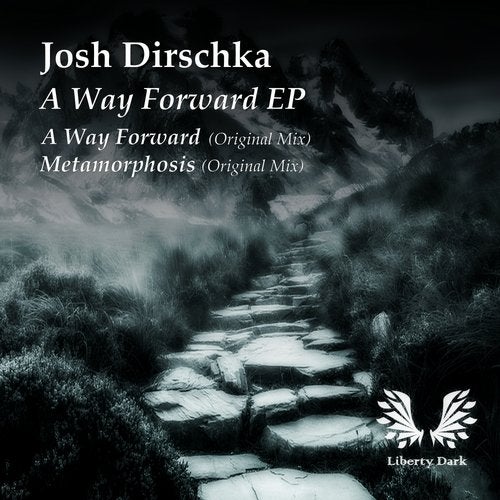 'Josh Dirschka' Australian talent is back with his new EP titled 'A Way Forward' A Piece of Relentless Tech Sounds.
A Way Forward begins with powerful rhythms, vibrating with the energy of the bass line and then coming in with the synthesizers. Accompanied by an energetic voice, it evolves in an aggressive atmosphere.
The metamorphosis begins flawlessly with a bass bass, power with the set of tracks and synthesizers. In Josh's unique dark style, he fuses the mysterious sounds with the power of technology.
Two pieces of collection!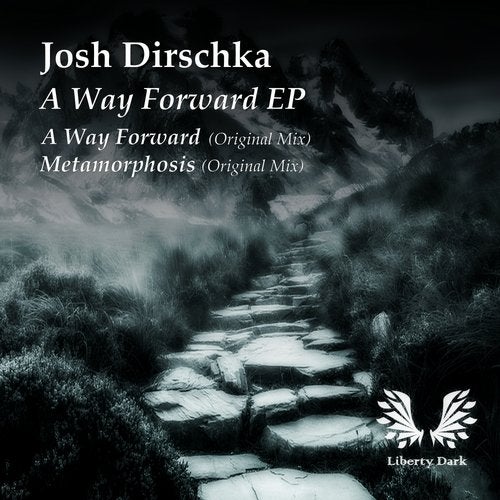 Release
A Way Forward