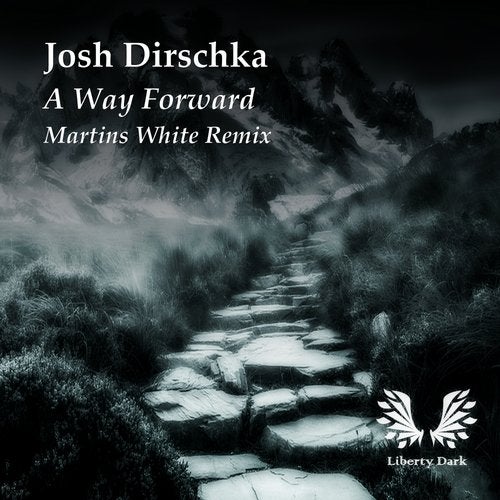 Martins White introduces us a new version of 'A Way Forward' by Josh Dirschka. A memorable piece.
It starts with an energizing bassline and a vibrant drops that fuse with the dark gates. An impressive break accompanied by a great vocal break the drop with a relentless style.
Martins White the young Peruvian talent makes us vibrate with this remix.
Enjoy it.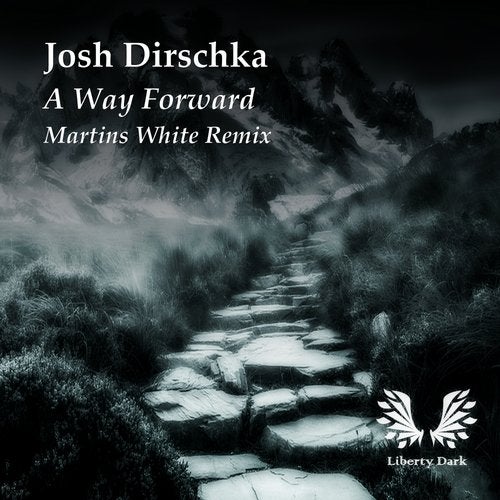 Release
A Way Forward (Martins White Remix)