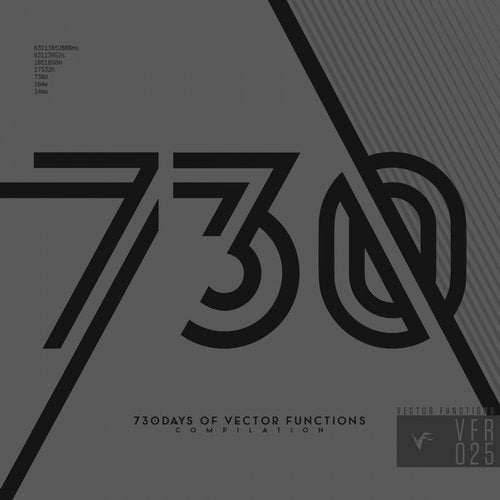 Press Release

Label: Vector Functions Records
Artist(s): Abori, Modal Bank, Andre Ramos, Cardao, Yuuki Sakai, Roi Martinez, Raktor 4, Sintoma, Fixon, Jorg Rodriguez, Ricardo Garduno, Fixeer, Dig-it, Komprezzor, Alessan Main, Olexii

Album/Single: 730 Days of Vector Functions
Track(s): Kate, Hybrid Conventions, Reform, Prologue, Hile, Gate, Max, System of Secret, Hands Together, Air Intake, Nonsense Options, Cadmium, Menzel 3, Half Shadow, Wisspering, Dust
Genre: Techno
Format: MP3/WAV
Catalogue Number: VFR025
Release Date: 31/08/2015


2 years working on VFR, and we're celebrating it alongside beloved friends and artists we respect so much. People that, since the beginning, decided to support and deliver great works for VFR.
Many thanks to all the artists and people who have supported us!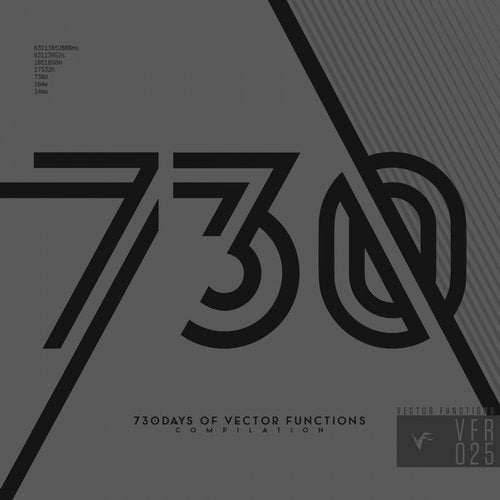 Release
730 Days of Vector Functions