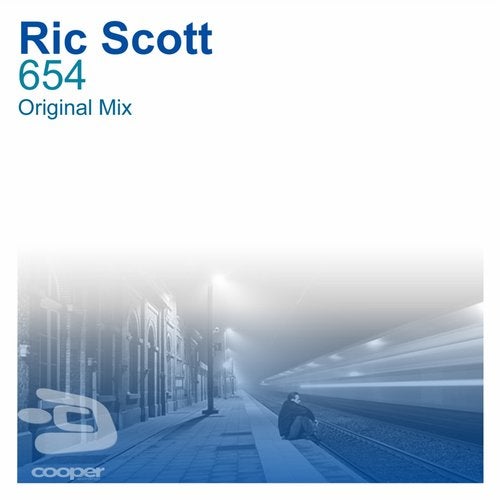 Ric has joined forces with various other producers and worked on some of the best dance and trance tunes, including Joshua Ryan, Warp Brothers, Ian Van Dahl, Paul Van Dyk, Neo & Ferina, Moogwai, Watergate and more recently; Lady Gaga, Lionel Richie, Paul Hardcastle, Pet Shop Boys, Erasure and Hemstock & Jennings.

His recent releases and collaborations have been supported by Pedro Del Mar, M.I.K.E and Matt Holliday, Flash Brothers, Judge Jules, Hemstock & Jennings, Stephen Pearson, Markus Schulz, Giuseppe Ottaviani, Paul Oakenfold and a host of other DJs.

654 is the latest release from Ric Scott, with Ric's signature synth riffs and driving bassline, wraps up 654 for the Progressive Trance Floors.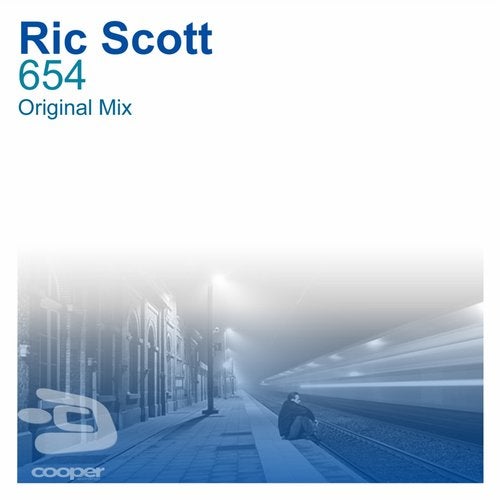 Release
654