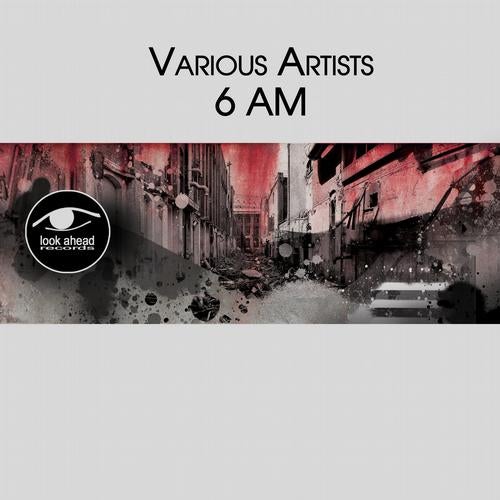 Look Ahead Records features another part of the famous EP series. "6 AM" is composed of two tracks: "Together" by Hector Merida, and "She Loves Me" by Helder Teixeira.

Hector Merida grew up in Los Angeles and began DJing back in 1985, inspired by tracks like "Clear" by Cybotron (Juan Atkins), "The Chase" by Todd Terry, "French Kiss" by Lil Louis, "The Whistle Song" by Frankie Knuckles. He just knew that techno and house were loves from the start and it has been like that to this day.
Hector Merida first gained notoriety as a producer/remixer under the alias Huggie in the Early-Nineties first appearing on the "Believe" compilation on X-Sight Records alongside well-respected artists of time, such as Kelly Reverb, Adam X, T-lOOO, and Frankie Bones. More recently, he has worked with Richard "Merlyn" Martin as Martin Merida on various remixes and ultimately concentrating on his solo projects.
As 2013 draws to a close, he feels that his music has elevated itself and is a bit more intelligent than the usual floor bangers. It has grown up and he is growing with it. After 27 years of house & techno music, Hector Merida still kindles a fire for the art form that burns brighter than even the most enthusiastic young up & comer...

For the last couple of years, Helder Teixeira has been recognised by the industry as having a new and refreshing take on a scene that continues to evolve and seems to have an everlasting shelf life. His identity and musical development can be summed up in a single phrase: "Underground". He has created his unique trademark as a DJ and producer around this sound. Helder Teixeira has spent years fine-tuning his music winning formula. He has always had a non-dj approach of djing, in the sense that when playing he does not focus on making the floor go crazy or keeping the energy level up. But, he is very passionate about sharing all the dopest records of the moment or the dopest classics with the crowd. In that sense, he never pretends to be "right" or "wrong" and will certainly not make everybody happy, but he feels that his duty is to inform people of what's really hot, either through timeless classics or brand new records. Helder has been influenced by such artists as "Little" Louie Vega, Francois K, Joe Claussell, DJ Deep, Julien Jabre, Dj Vibe, Danny Krivit, Terry Hunter, Frankie Knuckles, Tito Puente, Mr V, Ron Trent, Kyle Eastwood, among many others! Thus, he achieves a fusion of styles, ranging from Deep House, Tech House and Techno.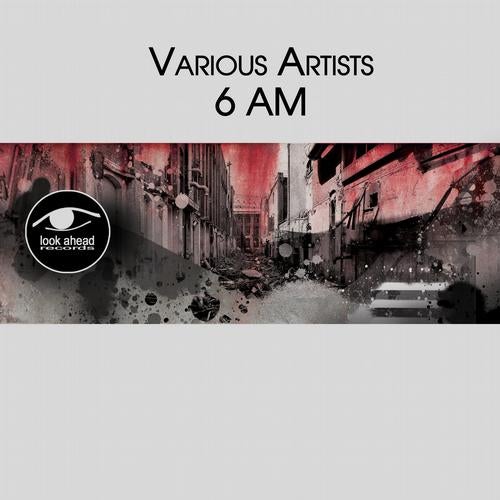 Release
6 AM