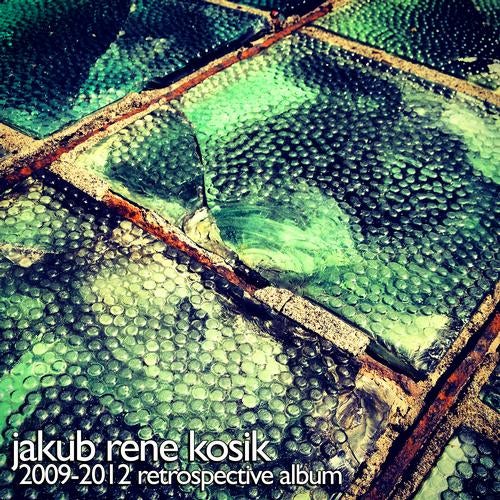 *** REACHED #2 TOP 100 DANCE ALBUMS ON iTunes * PL, #28 TOP 100 ALBUMS ***

"2009-2012 Retrospective Album" is the brand new, fifth album by Jakub Rene Kosik a Polish producer, DJ and live-act performer, active on the Polish electronic dance music scene since 1997. The album consists of 21 selected tracks made between 2009-2012, in extended DJ versions many a time those are the proper original versions, created for club dancefloors. For those who are not too keen on long, slowly developing tunes and elaborate endings, the album is supplemented with a two-hour long DJ mix in which JRK smoothly combines all the 21 tracks.

The style of "2009-2012 R.A." is somewhere on the edge of tech-house, progressive house, progno with elements of techno namely, nearly the opposite of the styles presented on his "The Transparent Dark Rooms" album released last year. The album is released on an independent Traquency Records label and available at the same time all over the globe, including the largest music store in the world: iTunes.

Jakub Rene Kosik is an extraordinarily prolific artist; hes the author of over 100 singles released by labels from all corners of the world. His productions were recognized by e.g. Mousse T (who released a vinyl including a track by JRK on his Peppermint Jam imprint),
Terry Lee Brown Jr., The Timewriter those two were also impressed by Jakubs productions made under the Lincon Six Echo moniker, which led to releases on the legendary Plastic City label. JRKs tracks can be heard in DJ sets of such artists as Laurent Garnier, Loco Dice, Tomcraft, Sven Vath, DJ Lucca, etc. He created many remixes, both for international artists and Polish stars (vide: Natalia Kukulska). His tunes are included on uncountable number of compilations, released both on independent labels and so-called majors - - Sony Music, Universal Music.

Jakub has shared the stage with the majority of the most popular DJs in the world, appearing both in hundreds of clubs in Poland and abroad, and also on festivals such as Creamfields, Water Festival, Film&Art Festival, Mayday, Audioriver. He is involved in charities he used to organize a series of events called "I Have My Own Space", during which he broke several records in playing live-act without any pause or with no use of a computer, decks and CD players (8.5 h) the entire income from those events was given to support Dom Maego Dziecka no. 1 (a childrens home) in Wrocaw; he cooperates with Klub Gaja an organization supporting animal welfare.

In 2010, JRK was responsible for the musical setting of Reporter clothes shops. He prepared soundtracks for several independent movies. He was a regular editor of the Polish edition of an opinion-making monthly connected with electronic dance music DJ Magazine throughout the entire period of its presence on the Polish market. He appears as an industry expert in numerous media; he was twice in the jury for the Polish DJ Championship.

Apart from productions made as Jakub Rene Kosik, he also stands behind a few other projects such as: Magic Between Us, Jordan2Delta, La Fenice, BBLTQ, Venice Blow, Terror Smith, etc.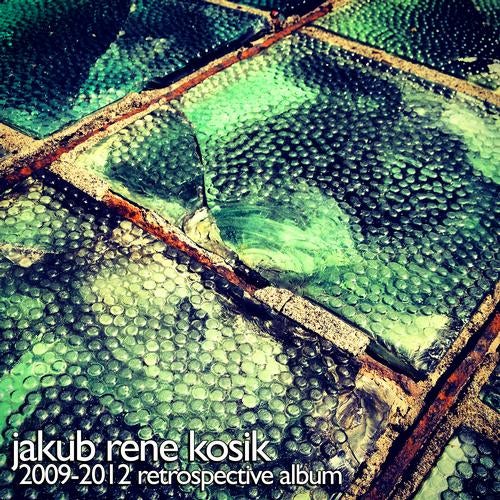 Release
2009-2012 Retrospective Album