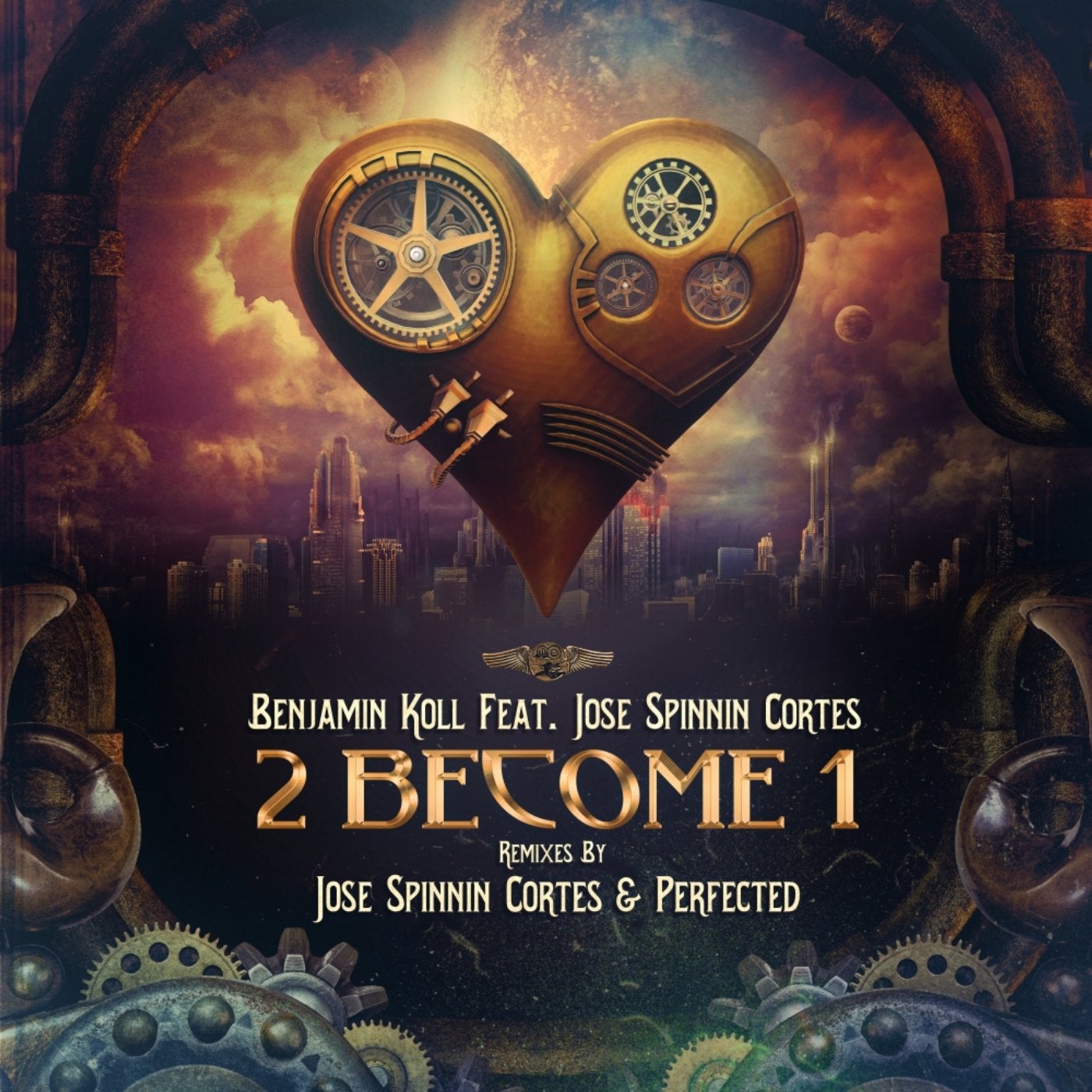 Benjamin Koll strikes back in 2018, this time teaming up with Jose Spinnin Cortes on the vocals!
2 Become 1 is a beautiful love song with uplifting lyrics and a very solid music production, already a staple in Benjamin Koll's music. The remix works are in charge of Jose Spinnin Cortes himself and Perfected. Jose delivers a very happy feel-good house mix full of vocals and a beautiful melody rework that is sure to set the dance floor on fire!
Perfected with their Disco Extravaganza Mix take the song in a trip to disco-land with lush violin arrangements and up-beat rhythms that make the song sound even more classy. Their dub mix in the other hand is a bit darker but doesn't lose the disco touch and makes it perfect for the sunset dj sessions. We have also included the extended club mix of the album version, enjoy!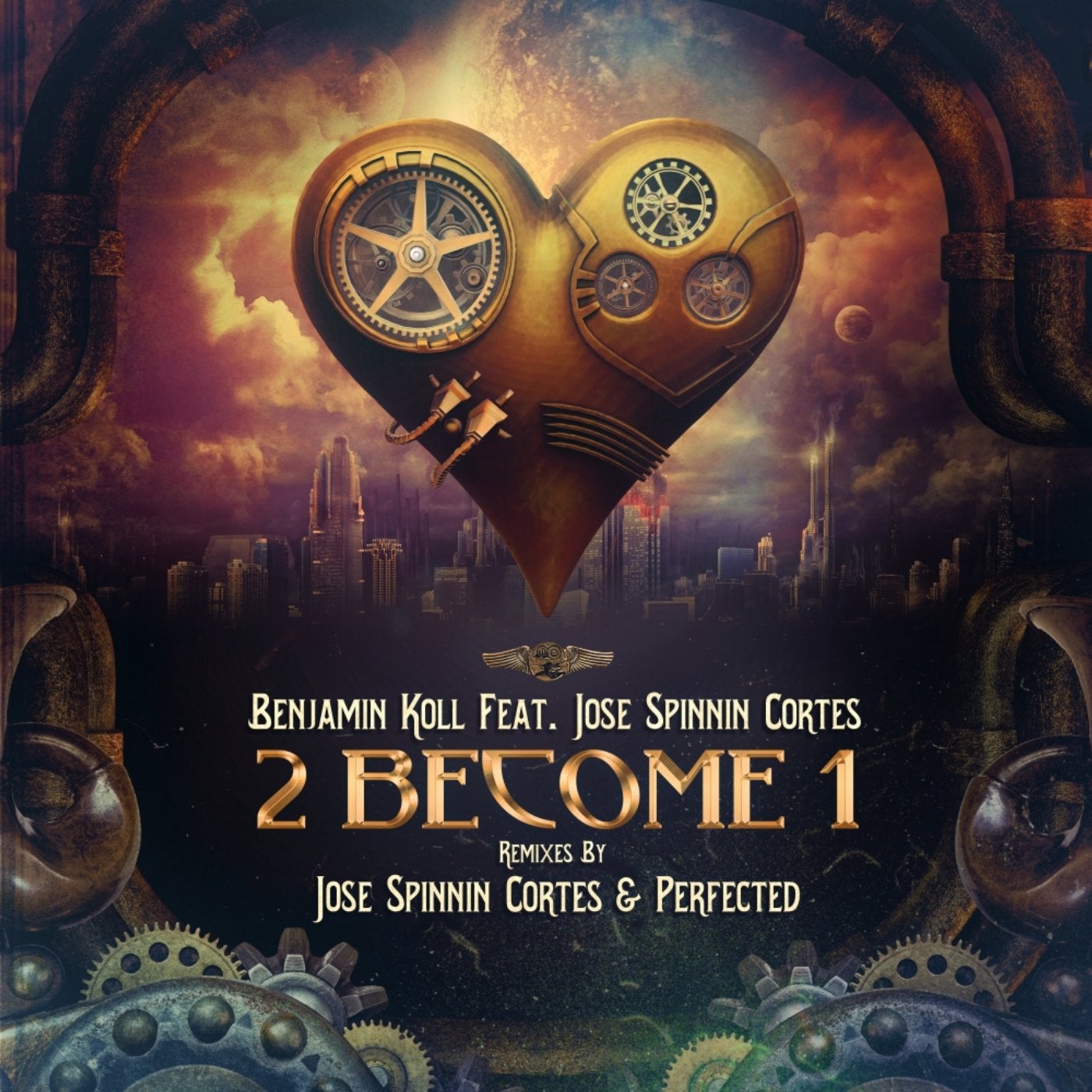 Release
2 Become 1 (Remixes)