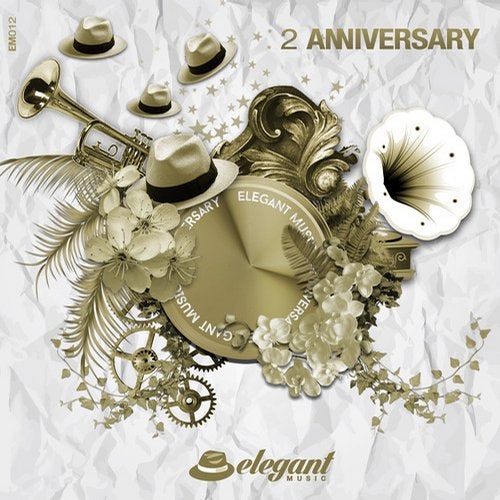 elegant Music is a House music record label located in Barcelona and founded by Marttin in 2012.
The record label is open to various styles within the House, playing so many different sounds as Soulful, Vocal House, Deep House and themes more focused towards the dance floor concept.
Our love for the music really impact in all what we do and is clearly reflected in our passion.
The love to the music and how we feel it is reflected in our record label. We make music to enjoy, to listen and to dance, being our main goal to bring what we love to all parts of the world.Hard work, perseverance, dedication and effort are our guidelines for converting "elegant Music" in a record label with own soul in constant progress.
What we like is to keep the essence of house music, respecting its origins. In our themes is possible to listen a wide variety of styles within House music, mixing the jazz, soul and funk with house
"elegant music" has a new album for their second anniversary, two years of music.
Nowadays, "elegant Music" preserves its initial spirit and magic, pursuing to reach the maximum impact and audience around the world.
this ep is represented with seventeen songs that represent the sound of the record label.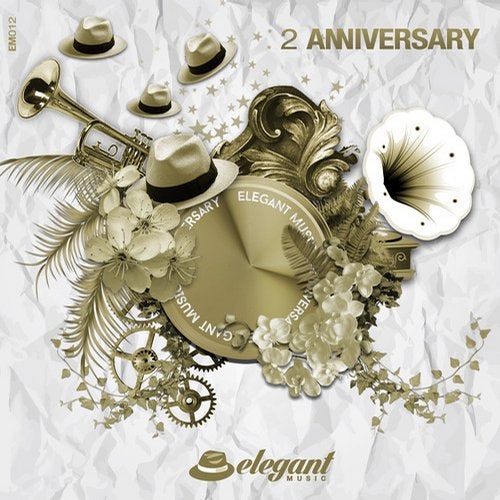 Release
2 Anniversary