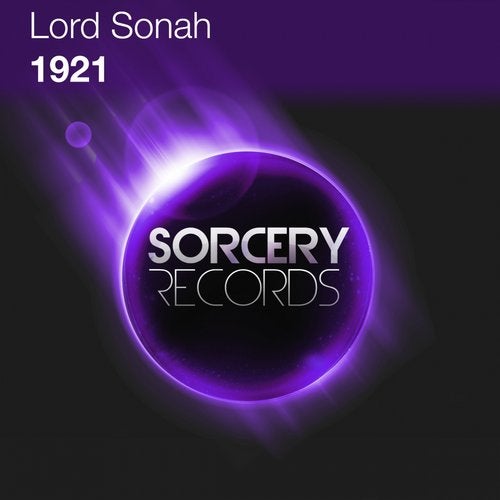 Sorcery Records present a new release from Lord Sonah called 1921, a package complete with remixes from Ancient Mind and Tzriker.

The Original Mix is well produced with balanced power and precision. The melodies fit perfectly with stutters and other clever effects and edits. False breakdowns keep the track flowing and provide direction.

The Tzriker Remix is uplifting and anthemic in feel. Arpeggiated synths lift and power the breakdown whilst melodies from the Original are played over the structure below.

After a long absence Ancient Mind produces a stunning remix in his signature style. Ancient Mind makes clever use of orchestration and ethnic instruments to give the track a different and unique vibe.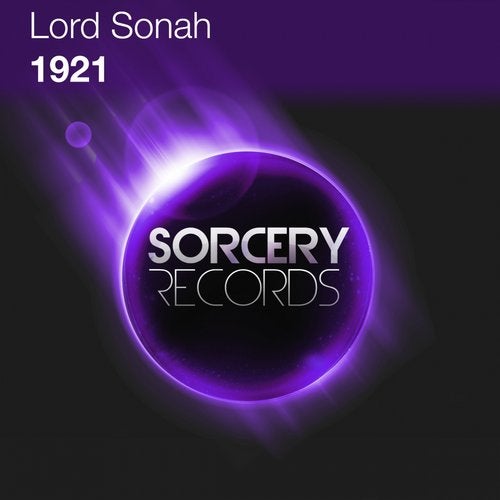 Release
1921