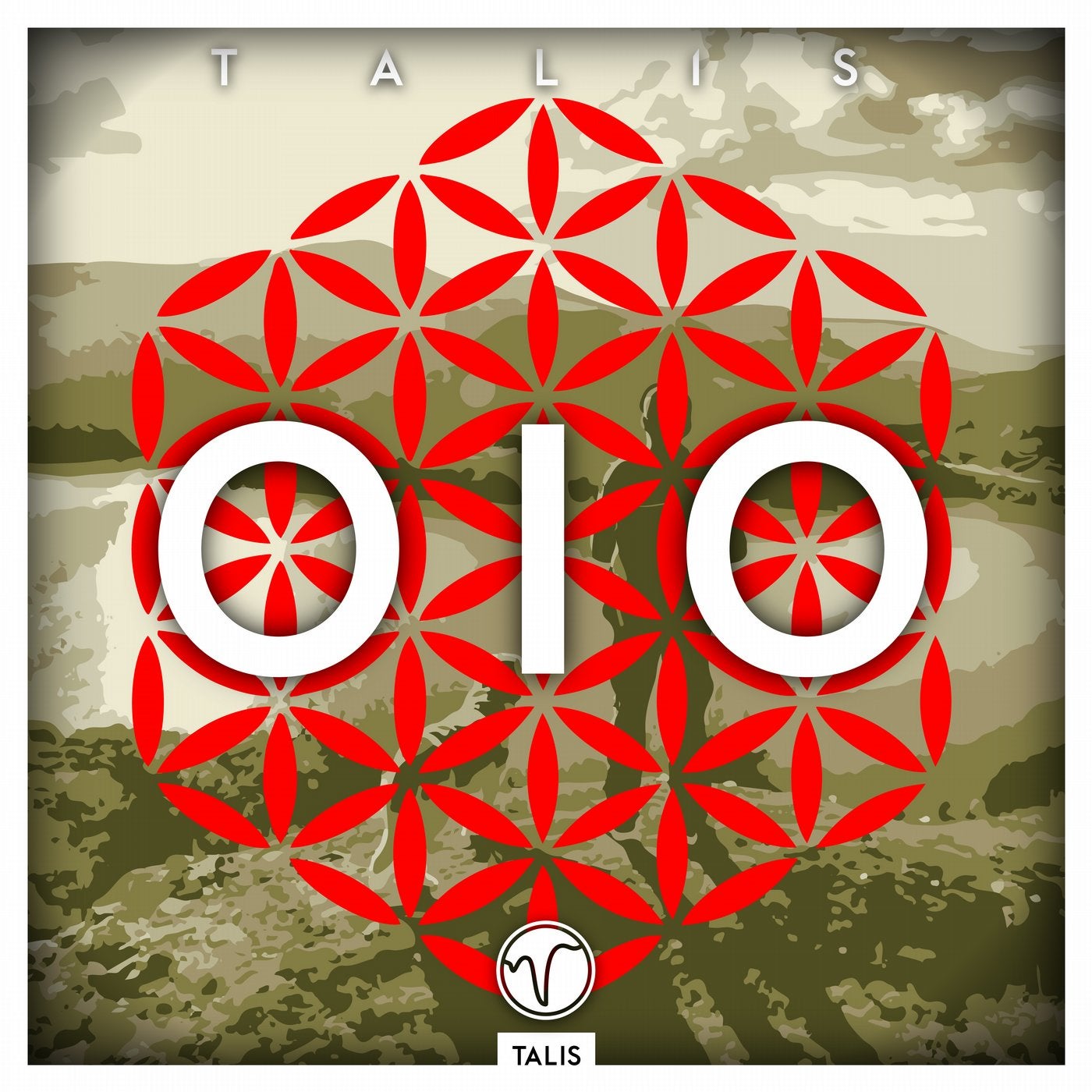 Release Date

2020-01-01

Label

TALIS

Catalog

10163634
[deutsch]
In jedem Ende liegt ein neuer Anfang! Die erste Release-Dekade wird mit dieser Compilation beendet. Eine Lobpreisung besonders erfolgreicher Pflänzchen steht auf dem Plan. Mit "010 - Blume des Lebens" wirft das Leipziger Label TALIS einen Blick zurück auf die ersten neun Veröffentlichungen. Zwischen Deep-House-Nummern und Melodic-Techno-Brettern wird ein elektronisches Erntedankfest gefeiert. Tracks der TALIS-Gründer Atcon Clank, Neo Lectro & Alex Foley finden ebenso Platz wie Stücke aus dem erst kürzlich erschienenen Album "Haumea" von Florian Koch. Die geschätzten Künstler der ersten Stunden Marco Prosch und Schwarzlicht sind natürlich auch mit von der Partie. In Summe bildet der Sampler ein hervorragendes Spektrum des Imprints ab und lässt darauf schließen, dass hier noch lang nicht Schluss ist. ;-)

Fazit: Ein extrem eindrucksvoller und qualitativ hochwertiger Querschnitt aus der sächsischen Metropole. Ein Muss für all jene die auf fetten Sound, durchdachte Beats und geniale Melodien abfahren. Man kommt aus dem Tanzen, Wippen und Grinsen gar nicht mehr heraus - ganz getreu dem eigenen Motto: TALIS macht glücklich!

[english]
There is a new beginning in each end! The first release decade will end with this compilation. A praise of particularly successful small plants is on the plan. With "010 - Flower of Life", the Leipzig-based label TALIS takes a look back at the first nine releases. Between deep house numbers and melodic techno boards an electronic harvest festival is celebrated. Tracks by the TALIS founders Atcon Clank, Neo Lectro and Alex Foley will find space as well as pieces from the recently released album "Haumea" by Florian Koch. The esteemed artists of the first hours Marco Prosch and Schwarzlicht are of course also in the party. All in all, the sampler shows an excellent spectrum of imprints and suggests that there is still no end here. ;-)

Conclusion: An extremely impressive and high quality cross section from the Saxon metropolis. A must for those who enjoy fat sound, sophisticated beats and ingenious melodies. You can not beat the dancing, seesawing and grinning - true to your own motto: TALIS makes you happy!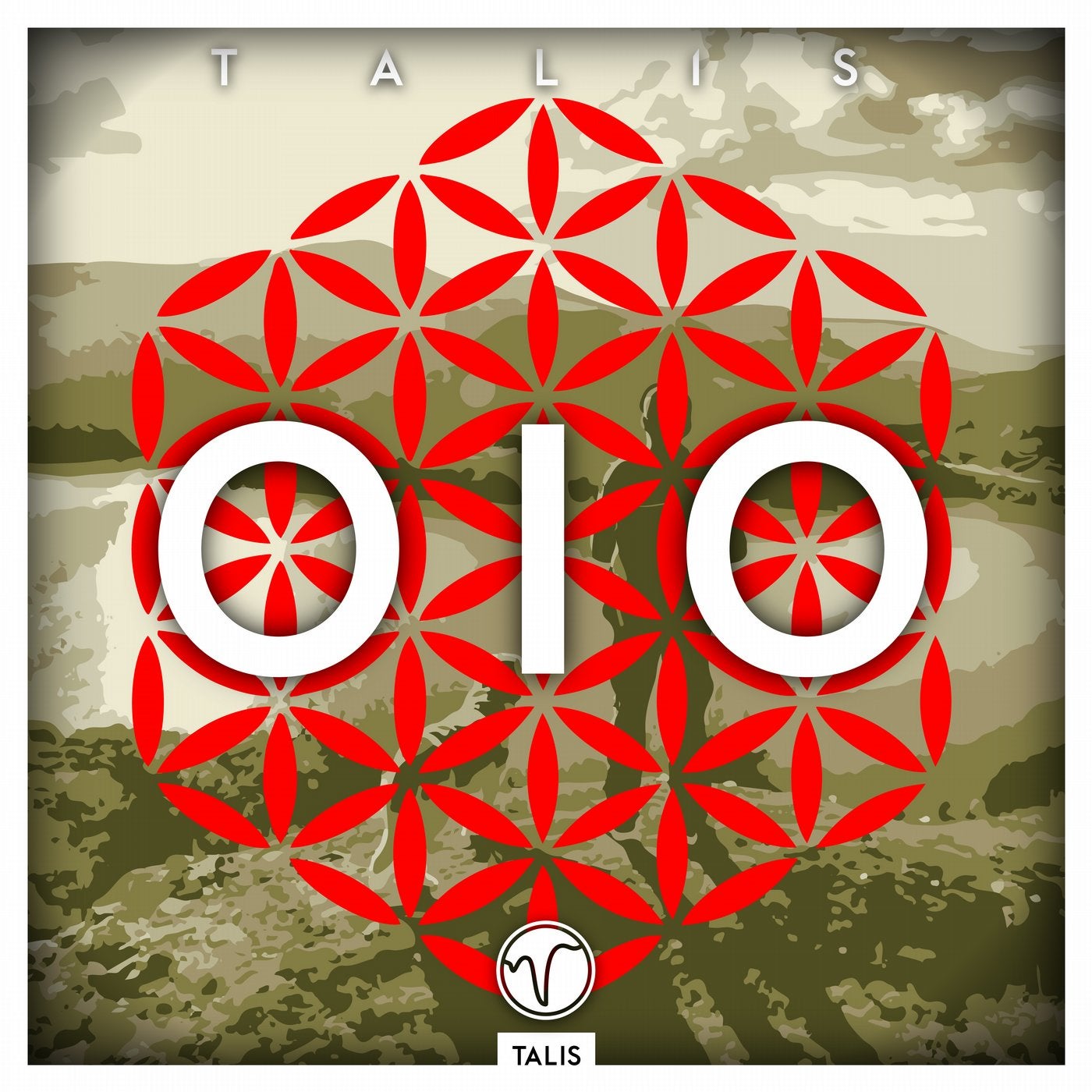 Release
010 - Blume des Lebens