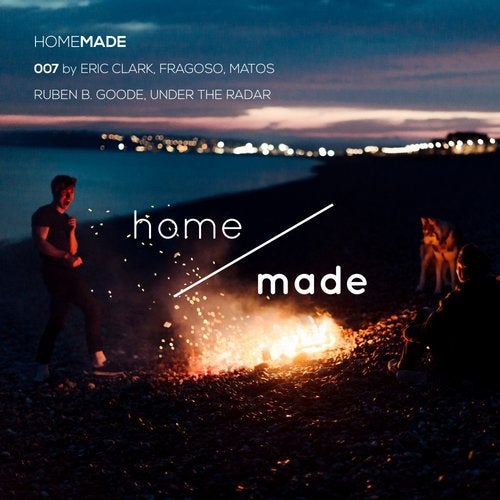 Release Date

2016-12-06

Label

Home Made

Catalog

HMV007
'Et voilá', after 6 EPs in which we solidified our identity and strengthened relationships through dance, here we are again with a seventh volume, dyed with luck and love for the music.
Another set of four tracks in which the music conveys this almost magical feeling of being alive and able to create forms of communication that go beyond the verbal one.

Fragoso retains his trademark language with 'This Feeling', but this time sweeps us into a revolving sea, where we dance in total surrender to the
crystal clear and warm waves. Culminating this sound web, we're praised with a celebrated voice, imperative and hypnotic, which keeps the dancefloor in transcendence, resulting in a work that surely will be an Home Made future classic.

Almost like a low flight with broad views, Eric Clark's 'Genres' takes us into Deep House ways, with a rising pad that perceives all the positive aura lurking from this track collection.

Under the Radar and Matos team up to deliver 'Imagine' with an elegant minimalism, comparable to the waves of a sea, where the ever changing ripple awakens the imagination.
Another unerring song to the Home Made collaborations.

We also have Ruben B. Goode back, phasing out this EP with 'Doubt'.
The quirky atmosphere, subterranean groove and muffled vocals involve us in a mystery curtain, holding our breath with curiosity for the next adventures.


And we will be back soon for the infinite eight.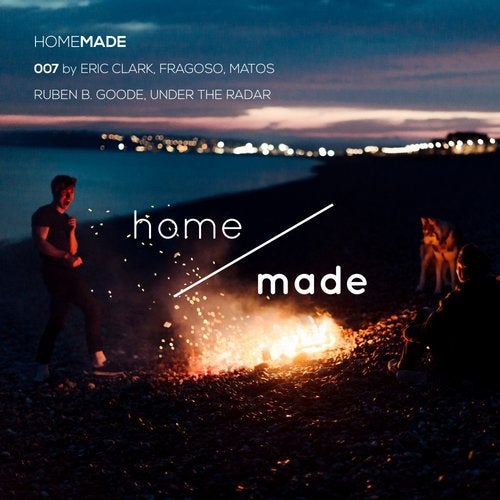 Release
007
Release Date

2016-12-06

Label

Home Made

Catalog

HMV007