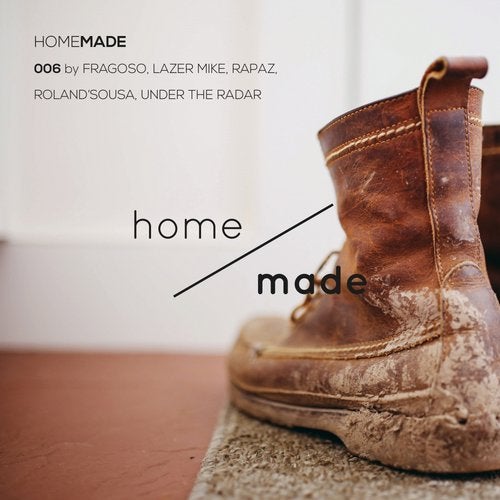 Release Date

2016-11-22

Label

Home Made

Catalog

HMV006
Welcome to Home Made's sixth installment.

The night tension fades, leading us to transient frequencies
where the sound run occurs with aural refinement.
This time we present four tracks that fulfill eminently their function
to keep the momentum on the dancefloor.

Fragoso and Roland Sousa consolidate their styles in 'Futility Minds',
an engaging piece of deep techno, unraveling the next pulsation.

Under The Radar specialize in driving the flow forwards,
leaving no loose ends on the dancefloor and inviting us to rejoin again under the irresistible groove of 'Rendezvous'.

Lurking again in our catalogue, Rapaz brings 'Like A ...' letting us delivered to our own interpretation and tuned in this gorgeous moment of uplifting House, with voices and chords lighting up the way.

Lazer Mike underline this EP with 'Educated Guess', a manifesto shaped by Soul, Funk and Dub-Techno incursions.
A prodigious duo that open to all possibilities in their live performances keeping clear and uncompromised the foundations and explorations of Home Made's idiom.

A new groundbreaking chapter is coming on, see you soon!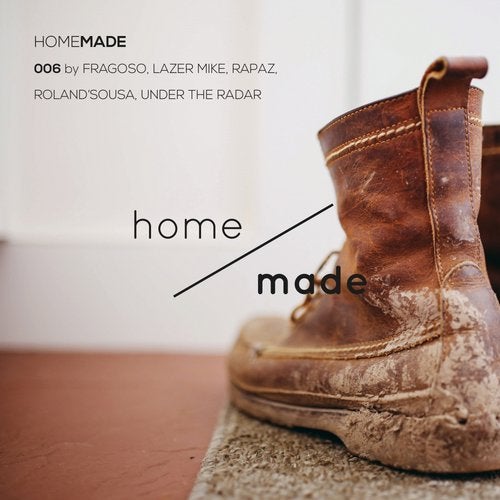 Release
006
Release Date

2016-11-22

Label

Home Made

Catalog

HMV006