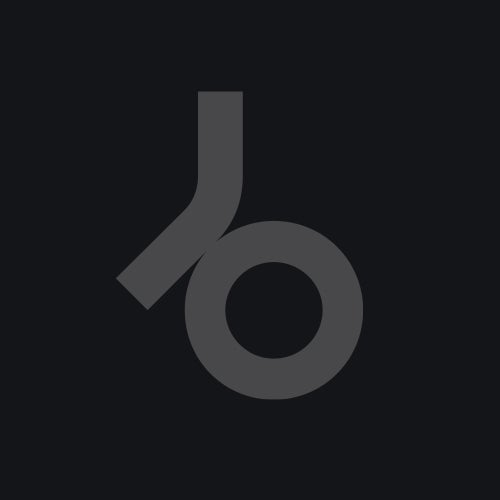 Professed by Dj magazine as one to watch for the '99 Tim Jones A.K.A Orange Kush looks to build on the success of his stunning four track openning E.P for Botchit & Scarper.
As he weighs in with two tracks of a decidedly different nature highlighting the transcent depth and quality of his style which is one that places him @ the forefront of the new breaks scene.
Zat / Recoil are an example of electro breakbeat @ its deepest as subtle oscillations and effects compliment abrasive rolling beats and a tight producton. You have been warned!!!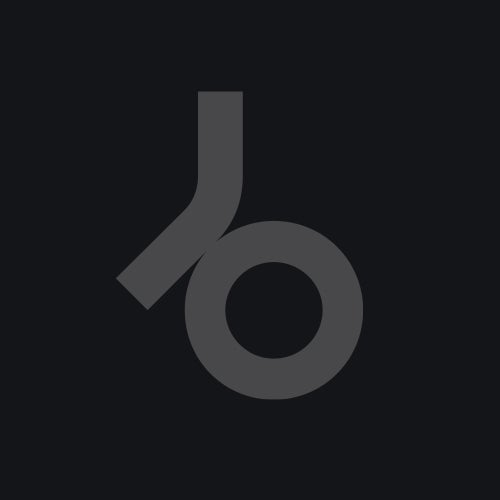 Release
Zat / Recoil