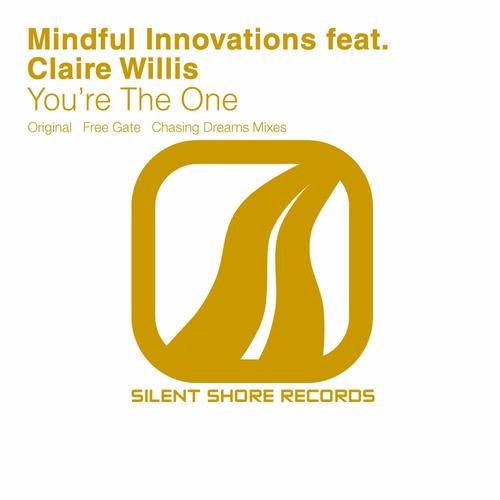 Not only an expert in creating a real uplifting, but also a wizard with vocals, which has already proved with his collaboration with Stine Grove that really touched our hearts, Mindful Innovations rushes in with a new single, this time with Claire Willis on the lead role.

With the shooting, touching and strong vocals of Claire Willis which guides us along the melodic lines accompanied by the uplifting influence of Mindful Innovations, the outcome on "You're The One" is absolutely mesmerizing, a track that will get under your skin very fast. Get ready to fall in love all over again with this perfect combination of emotional waves carried by uplifting synths and strong beats.

Free Gate knows how to pick up a vibe when he stumbles on one. Proggy delighted remix with a blend of trancy flavours in the main melody and a really extraordinary breakdown, which also comes in Dub version - a win combination for any mood or any place.

Chasing Dreams made an absolute floor killer, a really promising remix, housy orientated, but still holds that passion and feelings although he put Claire's vocals just in the breakdown, but enough to feel a tingling sensation on your skin and the ultimate seduction on the dance floor.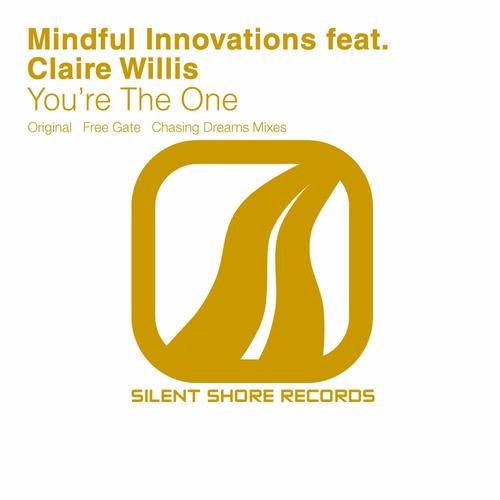 Release
You're The One