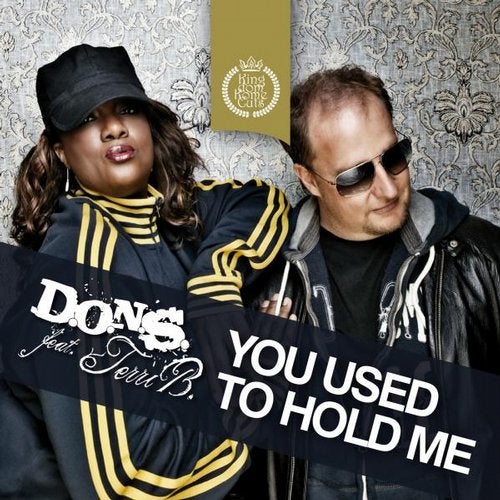 Right after the last club hit participation in D.O.N.S. presents John Morley feat. Terri B. "Oh la la la" the new D.O.N.S. strike is done. "You Used To Hold Me" comes with the beautiful leading voice of outstanding vocal talent Terri B. This team is a perfect match in today's clubsound.The release comes in a package with lots of remixes by Top-DJs, such as TV Rock, Greg Cerrone, Syke'n'Sugarstarr, Marco Demark & Craig Obey, Albin Myers & Jonas Sellberg and more.

Besides DJing in the most prominent clubs around the world, doing remix work for Erick Morillo, Bob Sinclar, John Dahlbäck an Roger Sanchez, just "to name a few" and producing hit tracks like "Pump Up The Jam" or "Big Fun", D.O.N.S. now has his own radio show on Radio FG France www.radiofg.com.
So he plays in one league with world class DJs like David Guetta, Carl Cox, Tiesto or even Bob Sinclar, who already played the Syke'n'Sugarstarr Dub Mix of "You Used To Hold Me" in his radio show. A good prediction for a real good clubtrack!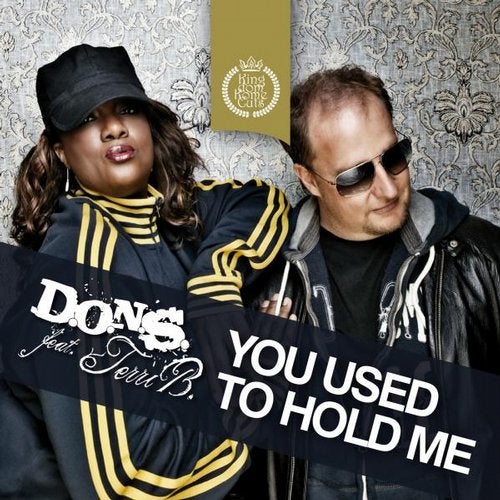 Release
You Used to Hold Me