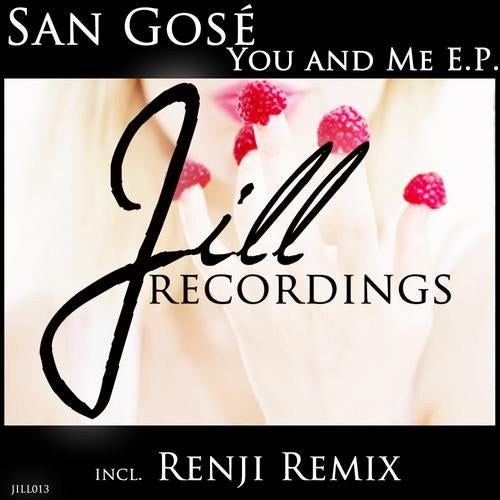 DJ/Producer San Gose from Holland progresses with enormous steps, spreading his sounds across the globe with his latest track 'You and Me'. The Original Mix is a happy and playfully built partycrusher with catchy loops and contemporary synths.
Elvis K. and labelowner Renji himself signed for the remixes, went to work and gave them both their own signature sound. Together, these three tracks make an excellent E.P. that you simply got to have in your bag.
Enjoy another quality Jill Recordings release!!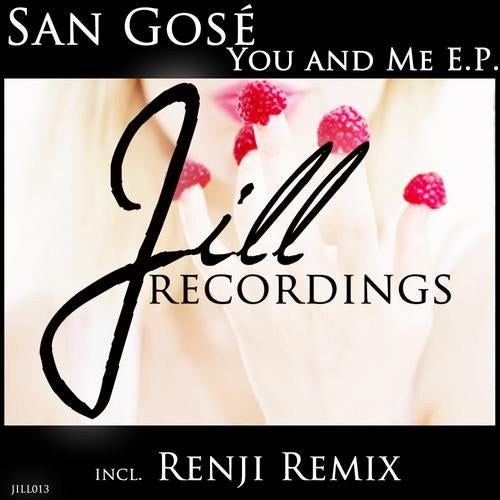 Release
You & Me E.P.