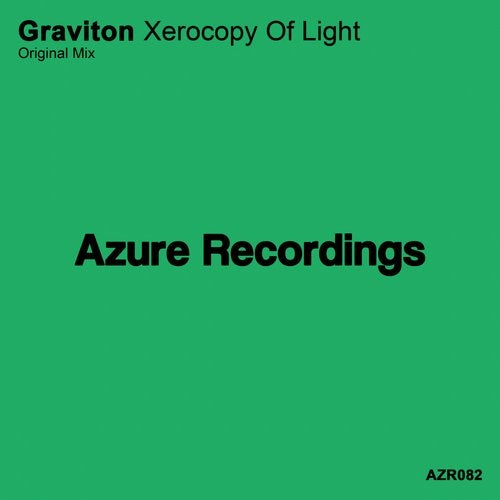 Hype
New great Progressive piece for Azure Recordings, from new artist 'Graviton'.

Xelocopy Of Light: It starts with a great progression, a strong bass, and a really good groove with the drums. In the break start to develop the melody, pads with a great ambience, arpeggios, etc... After what comes, is a great trip, which transports us through multiple atmospheres.

Track with a lot of quality, that surely would like very much the lovers of the Progressive.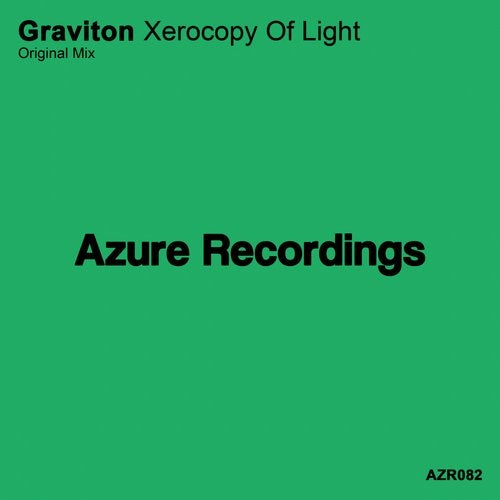 Hype
Release
Xerocopy Of Light