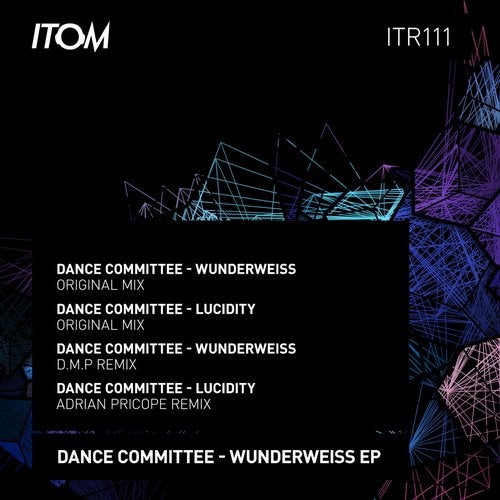 Hype
A warm welcome to Dance Committee and their debut release on Itom Records!

They are so talented guys from South America Two fantastic original track and Two great remixes from: D.M.P. and Adrian Pricope!

Styles and fashions change, as do we, while the Universe is ageless and infinite. Music is a gift to people, I think -- to let them become closer to the stars. To let them hear the iridescence of the northern lights. To allow them to experience the first spark of a star and it's last breath . Have a nice listen!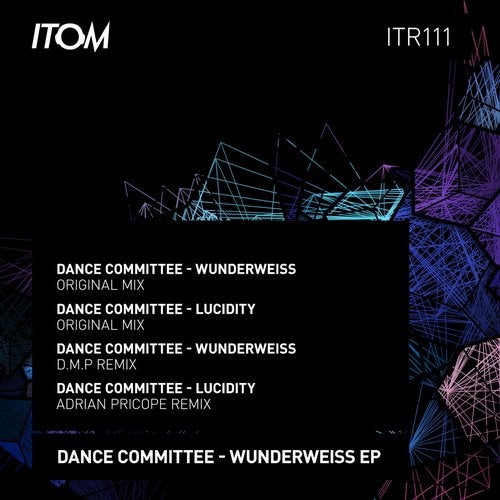 Hype
Release
Wunderweiss