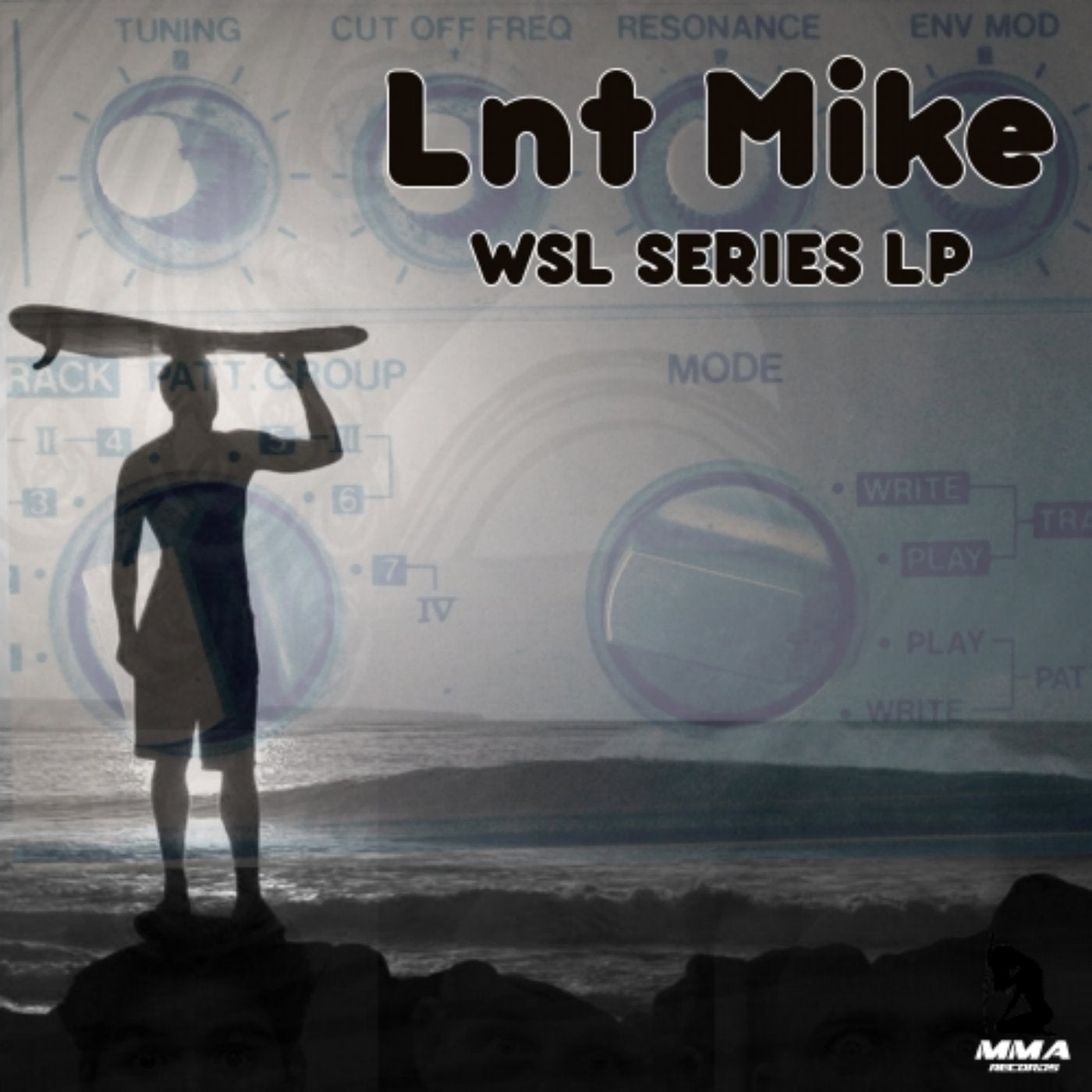 Release Date

2016-04-07

Label

mmarecords

Catalog

MMALP01
Mike is a belgian electronic music producer. He started Djing at the age of 15. He and his group of friends organize various events such as "Analog Experience","We Call It Acid","Glam Electro","Acid Food" in many place in Europe. (mostly free parties)
Mike's music is influenced by the vintage sound of the TB-303,TR-909,TR-808. He owns dozen of vintage machines amongst the infamous Roland Series. He met and played alongside Acid Heroes such as Mike Dred, Egebamyasi, Dj Esp, Outlander, Random xs, Minimum Syndicat.
Mike can reproduce the color and give a modern touch to the oldschool acid sound.
WSL SERIES LP is a "oldschool style" album that includes 12 pure analog tracks + 3 remixes using various audio samples.
The musical adventure begins with 12 world class surf break to become 12 Acid techno tunes. Are you ready for an epic trip ? Are you ready to experience the unexpected facing the acid storm and going deeper in barreling acid waves ?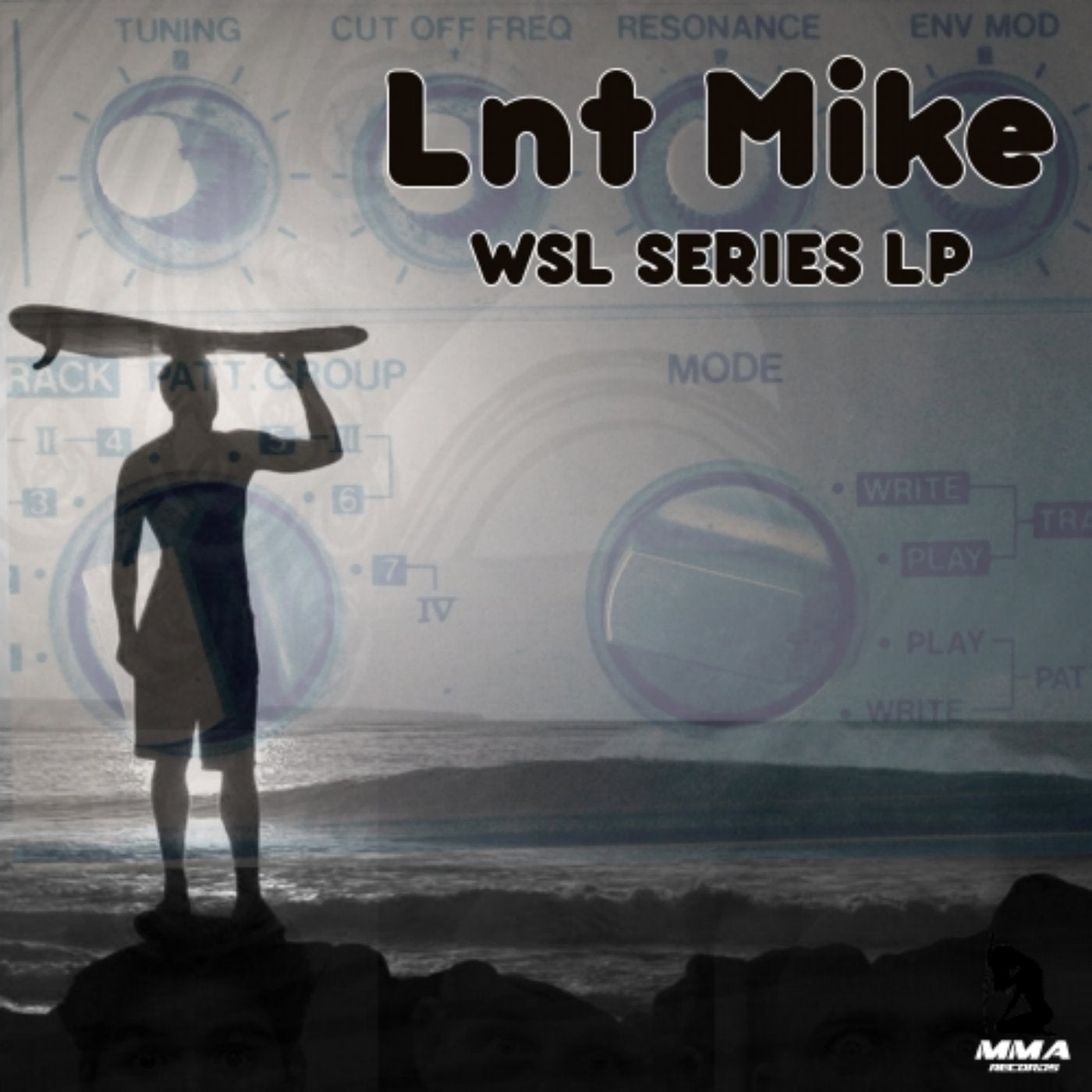 Release
WSL SERIES LP
Release Date

2016-04-07

Label

mmarecords

Catalog

MMALP01