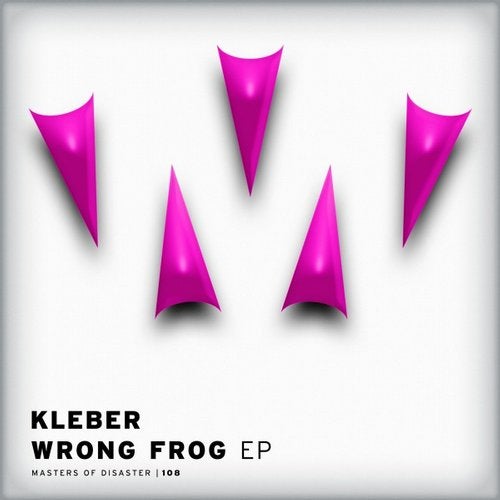 We were really surprised when we got some tracks from a Brazilian Artist called KLEBER.
Kleber who? But after listening to the tracks, we realized that a big talent from Brasil is coming up.
He is definitely a rising star among the young producers and keeps on releasing one amazing track after the other.
We are happy to welcome him on Masters. With a two track release he shows his skills for the dance floor with a groovy beat accompanied by warm sounds.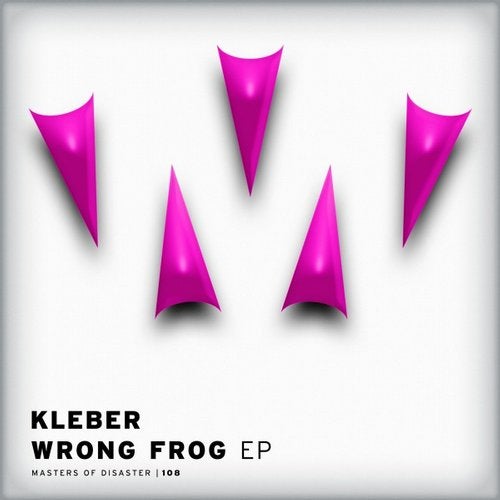 Release
Wrong Frog