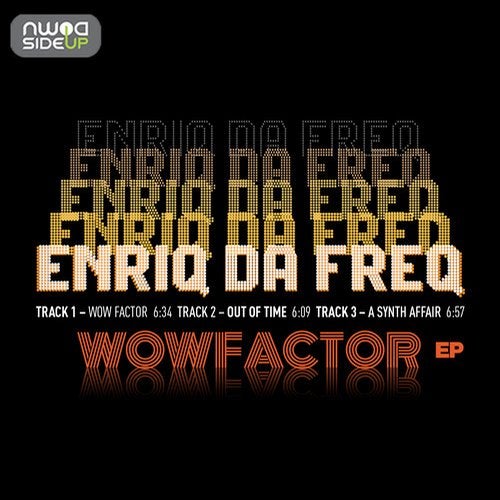 Henry Novelo aka Enriq Da Freq is no stranger to the techno world. His DJ gigs are legendary on both sides of the pond, and as the Managing Director for Intergroove US Distribution, he was responsible for overseeing numerous and now classic releases by a host of legendary artists. In his triumphant return to producing, Henry joins the Downside Up family and returns with a new name but still maintains his unique production approach and sound as Enriq Da Freak with his debut release entitled Wow Factor EP.

The title track features a rolling baseline, driving drum work and glitched out synth hits which build tension and will certainly keep those asses on the dance floor. Out of Time is a pure banger with a fierce kick pattern, dark bass hits and effects that combine for a hypnotizing groove that is hard hitting and is the perfect selection for those dark warehouse gigs. Rounding this fantastic release is A Synth Affair. A great piece that has an after-hours feel to it with its subtle bass line, deep groove, and smooth synth pattern over natural sound effects that puts revelers in the middle of a techno forest.

We welcome Enriq to the Downside Up Family with 3 Tracks that all have their own unique perspectives, all with the ability to alter moods on the dance floor. Expect much more from Enriq in the coming months!

Written produced and arranged by Henry Novelo aka Enriq Da Freq (C) 2014. All rights reserved.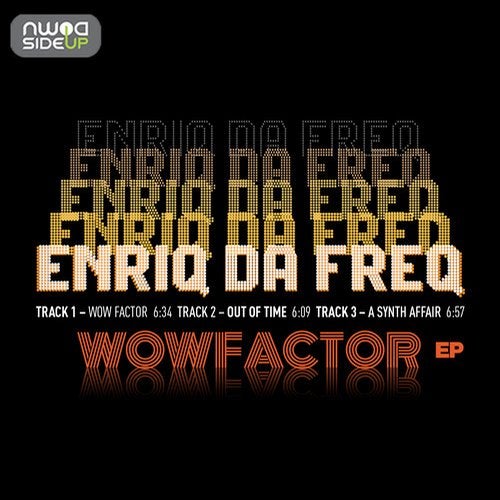 Release
Wow Factor EP