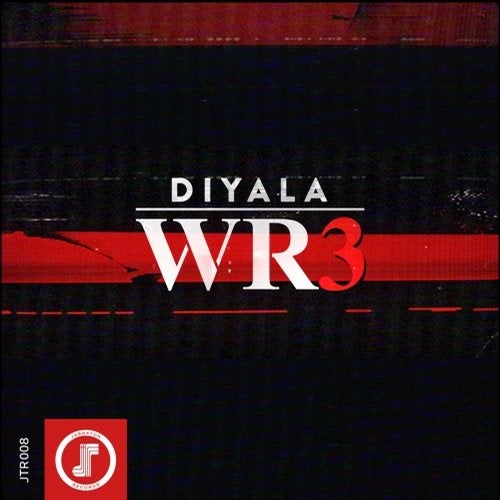 Diyala's highly anticipated 3rd album with all songs produced by the amazing Masturbeator (Montenegro).
World Raw 3 is a word play meaning as; The "World" as we know today in all it's wrong doing, "Raw" as her first big single back in the day and "3" as her third album.

The album itself is a mixture of IDM, experimental, industrial hip hop and bass music. It was never possible to stamp Diyala as a specific genre artist and it's still like that. She is dark, mystical and unpredictable living in her own special music universe.

Trying to define it as a healing process where her inner fears become her worst nightmare she responds:
"Considering the dark times we go through, a way of life where we as people are consumed by what the media portraits, we are taken by the glitz & glam, mindblowing images of an exclusive lifestyle that is way out of our reach and we become straitened, our existence should be more about the real human values, taking a deep look inside of what really matters and being kinder & better to each other."
D.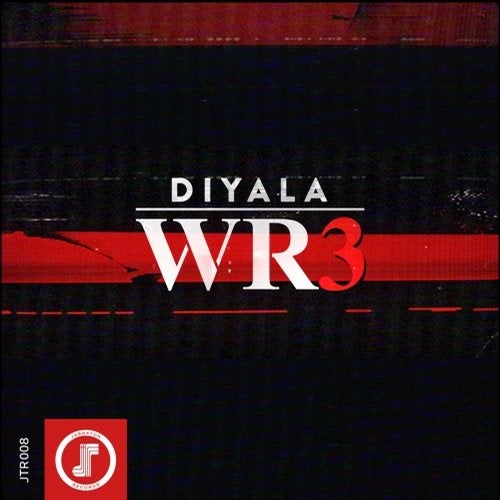 Release
World Raw 3