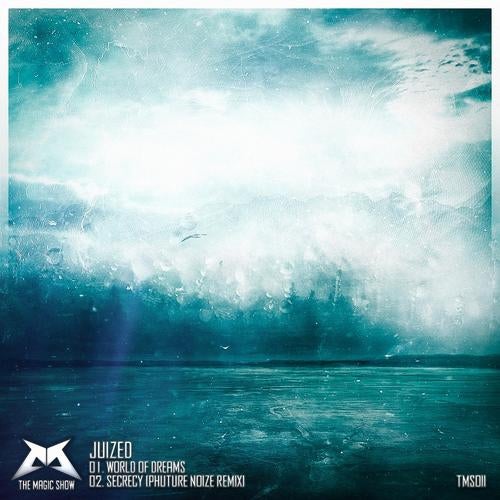 2011 was a good year for Joost Kamphuis, otherwise known as Juized. As a newly signed artist on The Magic Show Records, he has worked his way up in the hardstyle scene, gaining support from major artists with his unique sound and has had the honour of performing at events such as: Euphoria, The Qontinent, Ground Zero, XXlerator, WiSH Outdoor as well as gigs in the UK and Finland.

This X-mas his latest tunes will be released on The Magic Show Records. The track "World of Dreams" is a catchy, melodic, mainstream track. Where as the second track is a remix of his first release "Secrecy" by the talented Phuture Noize.

Feel free to spin these tracks, enjoy the music and a merry X-mas from the entire The Magic Show crew!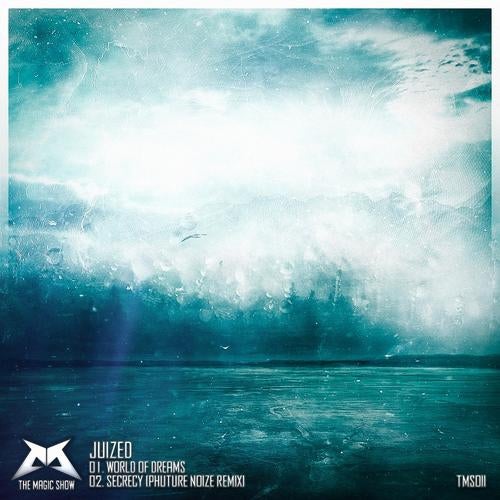 Release
World of Dreams