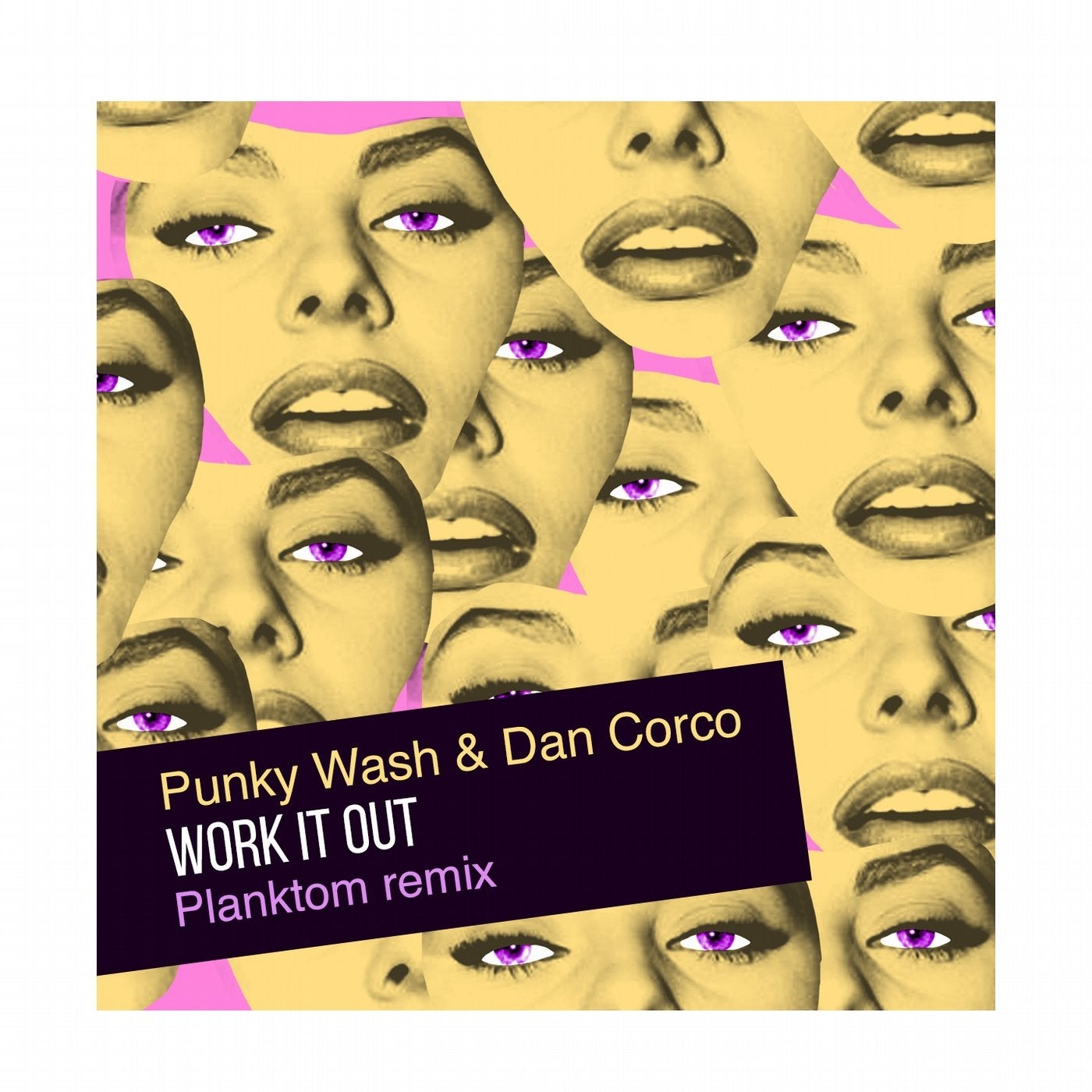 Punky Wash & Dan corco join their forces to produce two high-quality cuts that will delight lovers of more 'traditional' house styles. With its big, synthetic bass and diva wails, « Work it out » itself pays homage to NY/NJ house and garage of the early 90s. The track is accompanied with a spoken female vocal that plays over the top, screaming and preaching. Banger !
« Right on time »' is a deeper, bassier groove, but there's still room for some of those classic feelings and stabby chords.
One of the most excited house artist Planktom delivers in a grooviest way a remix with his unique house touch. A great remix from this producer, knowns for his release on Phil Weeks' Robsoul Recordings.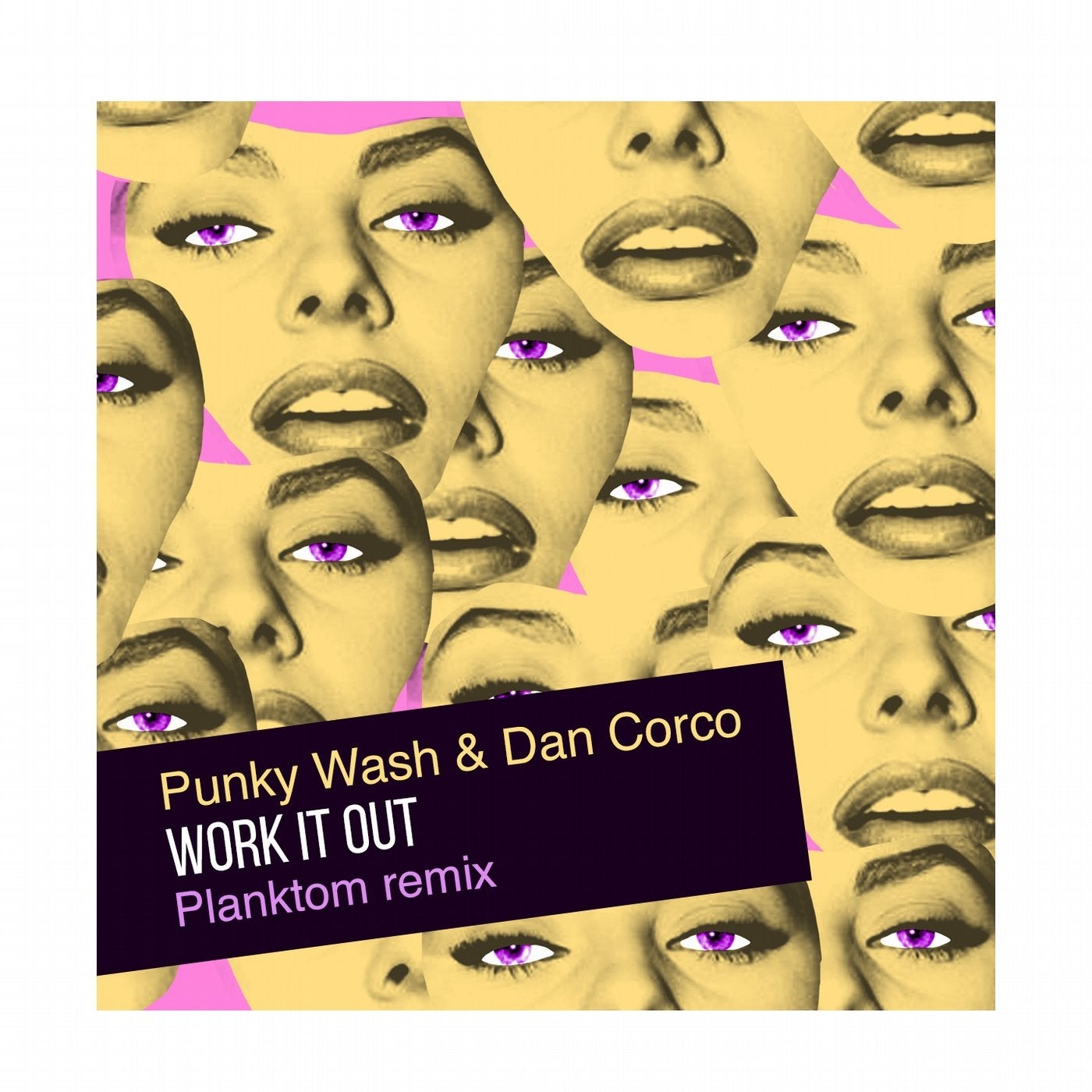 Release
Work It Out (Planktom Remix)