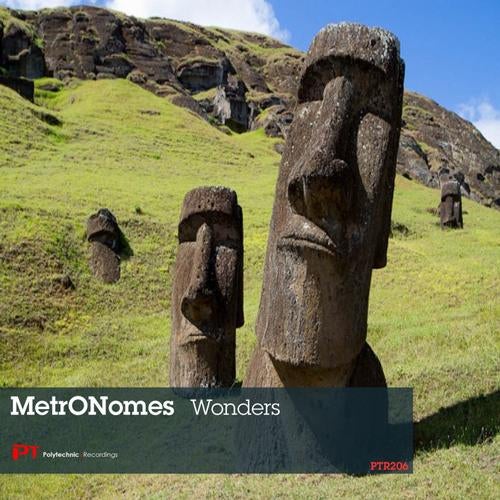 Latest from MetrONomes on PTR is Wonders. A deep and bubbling progressive house track that oozes non-stop from start to finish. Nice early on fare or late night coverage.
First remix is from PTR fav Luke Warren. Luke re-works the track completely into a deep, throbbing progressive house builder. Soaring pads and arpeggiated melodies give rise to the vocal sample in the breakdown which flows into very catch melody line. A great remix from Luke.
Next remix is offered up by another PTR fav Rysh Paprota. Rysh re-works the track as well but stays deep with it. Stripping it down to bare essentials and focusing on the groove. Nice one.
Final remix is from Steve McGrath. Steve turns the track on it's ear. Adds a wobbly bassline, tightly programmed percussion and turns it into a nice builder for early on in you peak-time sets.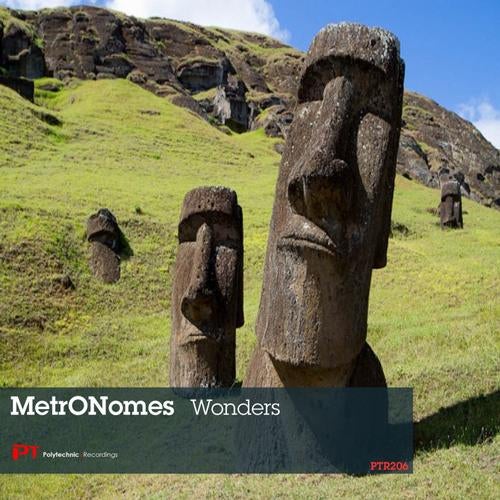 Release
Wonders