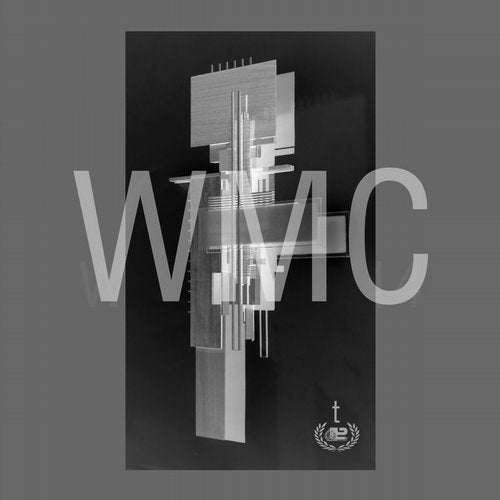 Having achieved success not only within the Minimal and Electronica charts world-over, as well as not new in the Techno stage, Progrezo Records push edge of boundaries with outstanding releases as a forward-thinking - unstoppable imprint label that brings quality but unique music stuff aimed straight to the dance-floor and electronic music lovers without doubt.

Assuring its own place as a solid and fresh company within the classy but underground music industry, Progrezo Records drives through modern atmospheres proposing with not only new music experiences but taking us to an unforgettable journey full of emotions and multidimensional spaces as a wise wisdom in the night as WMS 2014 Techno proves.

Names the likes of tekseven and Intelecto Audio are some of the label references about what does techno means to the label, supporting and delivering cutting-edge techno masterpieces suitable on sophisticated DJ sets and modern rooms only.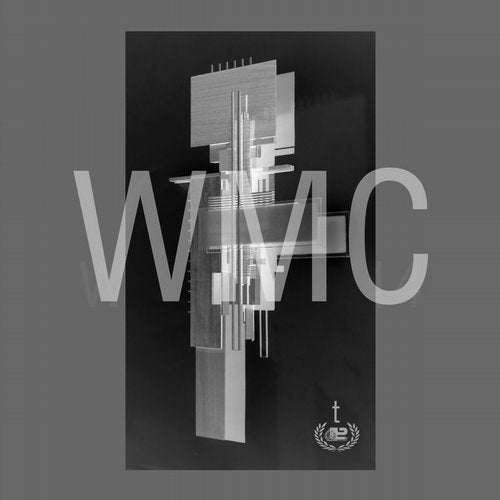 Release
WMS 2014 Techno