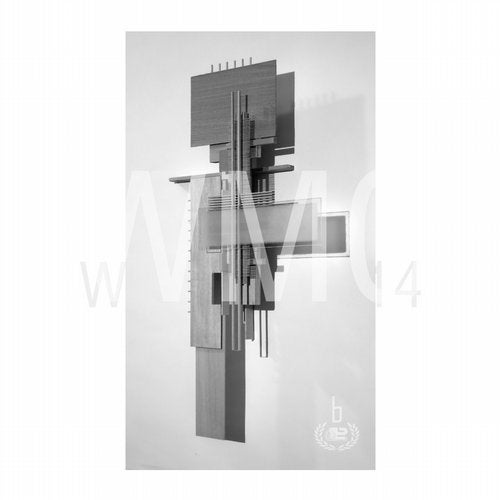 As Winter comes with one of Americas most awaited electronic music weeks all over the continent, the Winter Music Conference originally based in Miami is ready for its 29th consecutive year hosting the heavy weights electronic music makers including, artists, labels, media and people from around the world in a same stage. Followed by a series of unstoppable achieves, Progrezo Records has prepared for you a three different releases in a dedicate package as WMS 2014 A, B, E, M and T being A and B two in charge of new Progrezo Records releases, E the one that shows key tracks to come and T the signature either where the imprint sound is going to; in addition to two continuous hours of undeniable quality electronic music produced by some of tomorrows best talents within the finest underground arena.
Followed by an undeniable overwhelming release as WMS 2014 Side A, the B edition is not so far from its predecessor, pushing up edge of boundaries in the minimal and techno arenas as Lazar (IT)s Acidly performed track does. The package features also another high-quality artists the likes of Russian Melodic-Techno talented producer Anton Desire who delivers another Melodic-Techno pearl as Line Up aimed straight to breakthrough peak-hour Dj sets without doubt. A South-American contribution comes straight from Uruguay with a rising techno talent that has signed previous releases on labels including British well known 3loop Records amongst others. Intelecto Audio brings sophistication when cutting-edge electronic music matters and his Science Fiction proves. Enkraft is not new within the family neither music industry, proving himself as one of Moldovian tomorrows best talents to put an eye on. His Scream of Whales pumping techno track is not only dynamic but crisp and solid aiming straight the dance-floor. Frenchsweet as is called are two rising producers from France who bring emotional techno gems to make full of colour the music journey as wise wisdom they are. Musically does matter to their music productions as Planets, Stars & Black Holes prove. It looks like France is breeding a new generation of forward-thinking electronic music producers, and this is the case of Anthony Godwin.

Another French talent within our family that exposes quality Electronica pearls, driving from emotional atmospheres to more calm but always dynamic and well crafted tools as his Un Long Fleuve Tranquille speaks on behalf of him. Belarus, a country which is calling world-wide attention because the quality music producers related to Melodic-Techno within the finest electronic music industry, proves with an undeniable cup of tea, that huge artists with skills enough to produce cutting-edge emotional masterpieces are seeing the light as Alan Mille. His Mutualism and Symbiosis have not need much introduction, more than a firm play on hi-fi sound system where bass does exist. The Spanish collaborate couldnt left and for sure Ralph Kings is bringing outstanding Minimal Pearls.

As a forward-thinking record label that design future, Progrezo Records is focus onto produce avant-garde electronic music supported and well described by outstanding artworks that bring with the visual counterpart for what you would listen to. Sometimes driven from emotional deep tech atmospheres, crossing through subtle but minimal organic textures to unstoppable techno Rhino rhythms.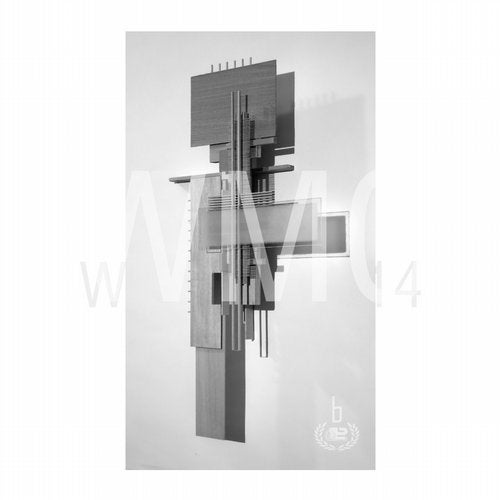 Release
WMS 2014 Side B